"Important opportunity for understanding"
How do people in Africa, Asia and Latin America view their region's relationship with Europe? Voices from three continents.
13.12.2020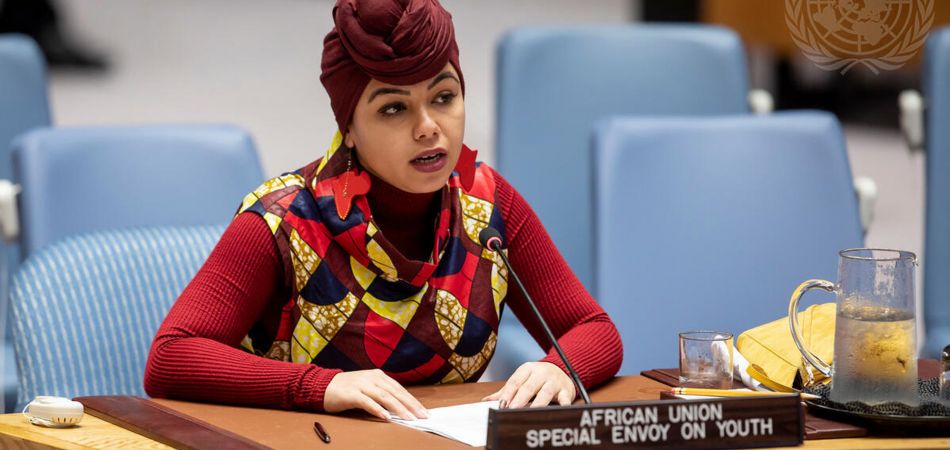 Europe as a powerful source of support and inspiration, which assumes responsibility for peace and security in the world – that is the guiding principle of Germany's EU Council Presidency. Shortly before the end of this term in office, we have asked people from three world regions how they view their relationship with Europe.
Aya Chebbi from Tunisia, African Union Special Envoy on Youth
"Peace and security, mobility, human rights, climate protection, global inequality during the Covid-19 crisis, digital transformation: these are all issues that young people want to discuss – both in Africa and Europe. Together, all of us can move forward in a fresh and more creative and innovative way of partnership."
Minchao Mao from China, Centre for German Studies at Peking University
"The EU Council Presidency is an important opportunity for mutual understanding between China and Europe, in a crisis-ridden time where the pandemic and other critical issues are hindering closer cooperation approaches. But Federal Chancellor Merkel's pragmatism in policies towards China shows that, even between so-called rival systems, cooperation is possible within the framework of a rule-based multilateral system. The numerous talks over the past months, especially the EU-China Summit with German participation, are already bearing fruit."
Mariela Morales Antoniazzi from Venezuela, senior research fellow at the Max Planck Institute for

Comparative Public Law and International Law
"Europe, and especially Germany, play an important role in Latin America as a defender of democracy and human rights. Our continents share similar values and principles. We need to continue developing this kindred spirit. This doesn't always mean introducing top-down programmes, but numerous bottom-up projects, contacts and initiatives as well."
You would like to receive regular information about Germany? Subscribe here: