Ambassadors for justice
As ONE Youth Ambassadors, Kassandra and Leon are campaigning for social progress. Find out what motivates them.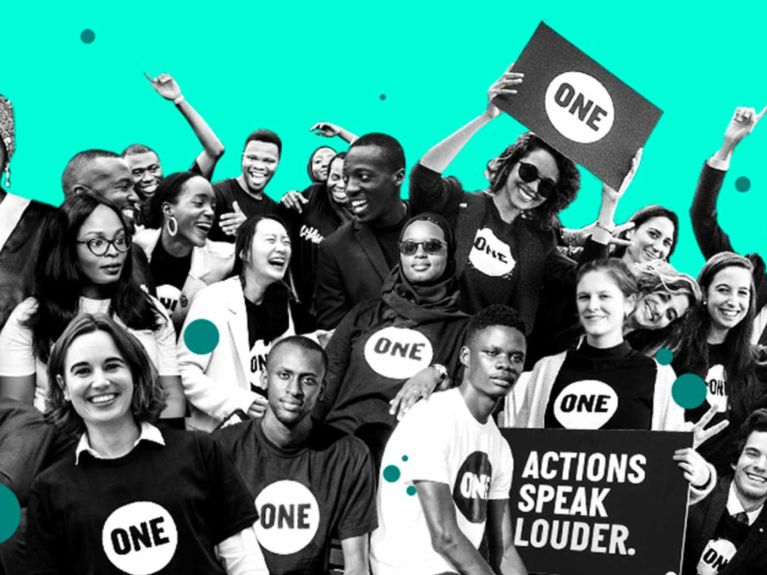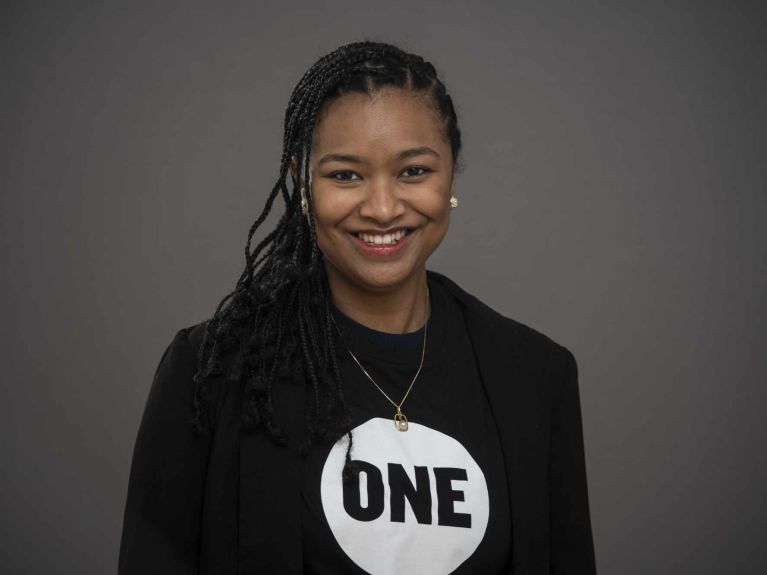 Kassandra Kate Ramey has been a ONE youth ambassador since 2012 and is part of the fight against extreme poverty. Kassandra, 29, studies law in Bonn and has started her own anti-racism campaign on Instagram under the iseeracism handle. 
"Our world is actually very advanced, but 700 million people live in extreme poverty. Many people are prevented from accessing their right to education, and their fundamental human rights are disregarded. I cannot accept these injustices. As a ONE youth ambassador, I work with other young people to campaign for sustainable development policies. I also campaign for a more just world where we can end extreme poverty. Our work involves raising awareness among policymakers and the wider public on global questions of poverty, education, gender equality, health and climate change. 
Another issue which is very close to my heart is cultural diversity. My mother was born in the Philippines and my father is from the US. I grew up in Germany. The different cultures and worlds have shaped who I am. By working to create a fairer world, we can all help ensure everyone has equal opportunities, regardless of their origins, skin colour, religion or sexual orientation."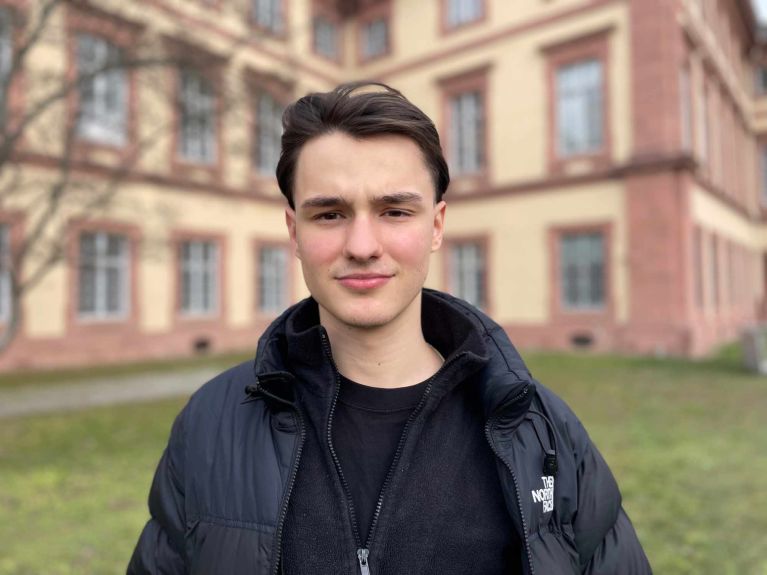 Leon Haziraj is 21 and studies economics at the University of Mannheim. He works as a student assistant in the department of economic policy. His work as a ONE youth ambassador includes campaigning for global education justice.
"At ONE, I work with 50 other youth ambassadors from Germany to campaign for global justice. For example, we talk to decision-makers and run campaigns where we draw attention to those areas where Germany can make a greater contribution internationally. For example, in 2022 we collected thousands of postcards and messages which we personally presented to Wolfgang Schmidt, the head of the Chancellery. In specific terms, I am campaigning for the UN sustainable development goals to be achieved, so that everyone can live in dignity, regardless of where they were born. I am passionate about educational justice. Unfortunately, girls are often denied access to their human right to education, which means an incredible amount of potential remains untapped. In recent years, our campaigns have included successfully increasing rates at which children start primary education in the Global South. But that's not enough. I want to help make the world better in this regard, and I won't stop until the world is a fairer place." 
You would like to receive regular information about Germany? Subscribe here: