Young and committed
What do young foreign and security policy experts think about the current global situation? We asked three Munich Young Leaders.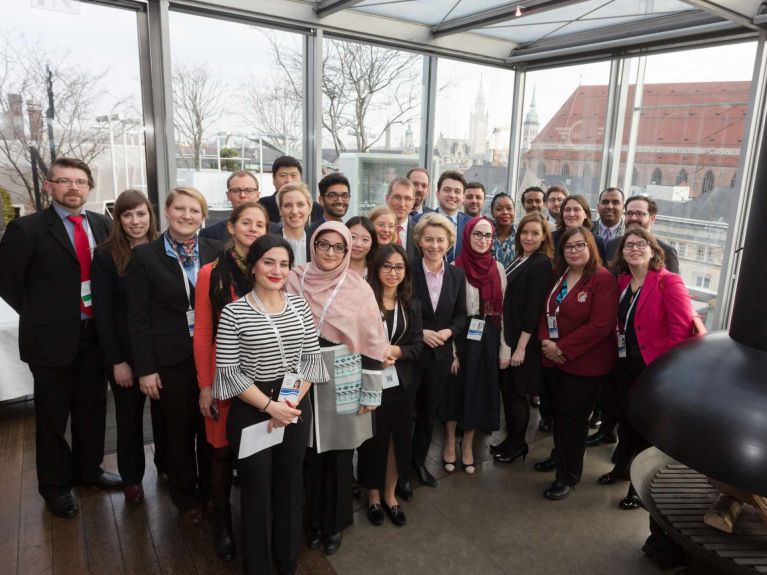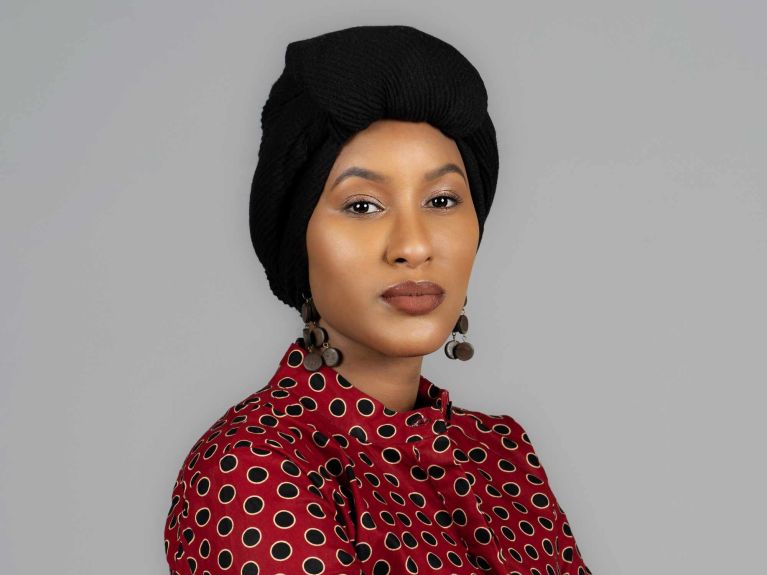 Hafsa Maalim is a research scholarship holder at the Stockholm International Peace Research Institute (SIPRI). Previously she worked at the Department of Political Affairs, Peace and Security  of the African Union.
In my view, the climate crisis is one of the greatest challenges facing the global security landscape. The fact that the link between climate, peace and security is already on the political agendas of many states is a good sign. It shows that the threat is taken seriously and that there is a will to respond. It is therefore all the more regrettable that there is still no consensus at the level of global security policy and that there are still major gaps in funding. It would be important to reach an understanding on global norms that can be reflected in concrete programmes and implemented at all levels. Germany is one of the countries leading the way on issues such as climate, peace and security. The promotion of foreign climate policy, the priorities set by Germany in its new Africa Strategy and its involvement in the UN Security Council are exemplary.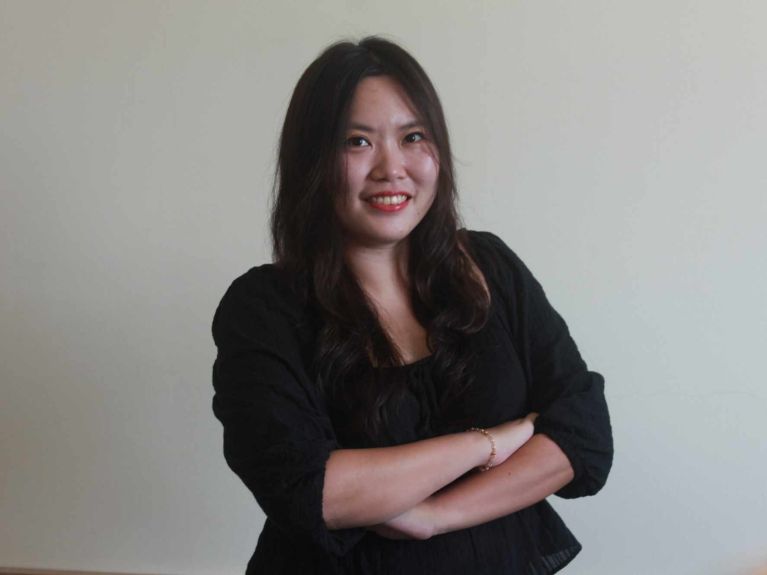 Ivy Kwek is a scholarship holder at the International Crisis Group, an NGO that provides analyses and proposes solutions to international conflicts. She previously worked as a policy advisor to the deputy minister at the Malaysian Ministry of Defence.
The consequences of the coronavirus pandemic and the impact of the Ukraine war are being felt around the world. Strategic competition between the US and China has intensified. We need more cooperation and dialogue to be able to respond to common security challenges and prevent the outbreak of more conflicts. In this regard, medium-sized states need to show more leadership in geopolitics, so that the pursuit of power and influence does not become a zero-sum game. Civil society must also become more involved in diplomacy and make its voice heard. Germany should take a leadership role in Europe and beyond. The world can benefit from a more active and engaged Germany that pursues a value-based foreign policy and defends the international law-based order.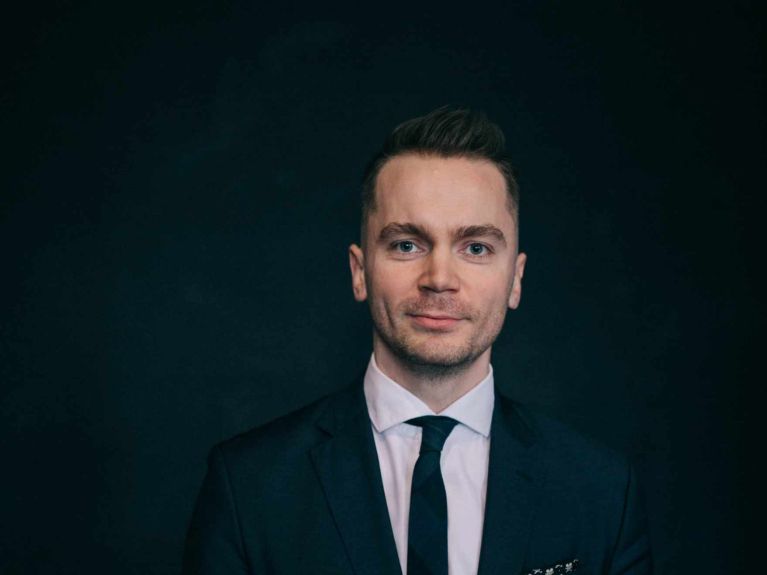 Mykhailo Zhernakov is director of the DEJURE Foundation, an organisation that promotes the rule of law in Ukraine. Previously he was a judge at the District Administrative Court of Vinnytsia. 
The biggest challenge I see is the current post-war global security architecture, which allows Russia's unjustified aggression against Ukraine. The Russian president and others involved assume that his acts of war will go unpunished. This assumption is based on the experience that Russia's previous acts of aggression and war crimes have already been accepted by the democratic world without major consequences. Those responsible must be brought to justice, however. Therefore, an effective tribunal for war crimes should definitely be established. Germany has adjusted its support for Ukraine significantly in recent months. In my opinion it is time to go a step further: Germany should reconsider its position on Nato membership for Ukraine. One thing is clear to me: the current security policy situation would be different if Ukraine were a Nato member.  
You would like to receive regular information about Germany? Subscribe here: