Social partners in Germany
What you should know about co-determination – the key facts
21.10.2019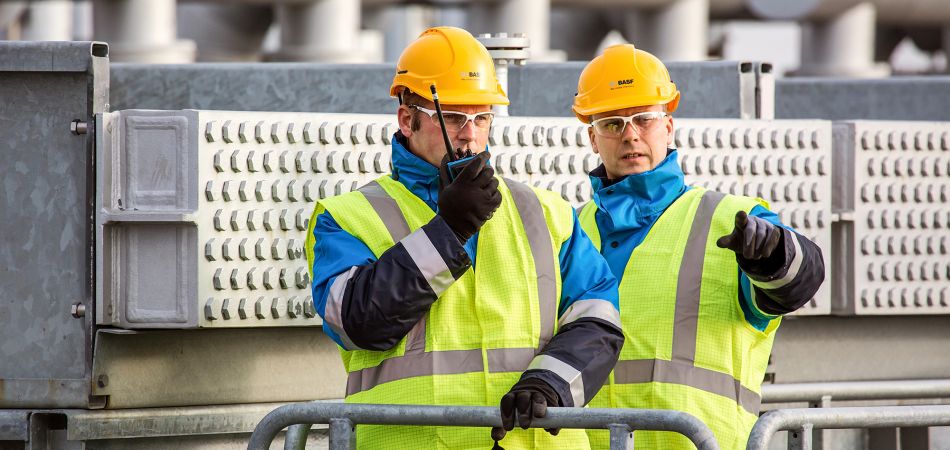 Why is there co-determination?
The shared goal of social partners in Germany is to keep companies as free of conflict as possible. The idea is that this can be achieved by involving employees in decision-making processes to a considerable extent, thereby ensuring a more peaceful working environment, greater stability and fewer strikes.
Which forms of co-determination exist?
Employee co-determination is enshrined in law on three levels: on the works level, the works council represents employees. The way this happens is laid down in the 1952 Works Constitution Act. Co-determination on the company level is regulated by the 1976 Co-Determination Act. Employees are collectively represented by the unions in collective negotiations.
What is a works council?
A works council can be elected in any firm with more than five employees. All over Germany, these elections take place every four years, between early March and the end of May. Any employee can be elected. The works council takes care of social, personnel-related and economic affairs within the company.
How does co-determination work in the supervisory bodies?
The Co-Determination Act regulates the involvement of employees in the planning, steering and organisational decisions of companies based in Germany. Representatives of blue- and white-collar employees, management staff and the union(s) sit on the supervisory boards.
What happens during collective negotiations?
During collective negotiations, unions and employers negotiate pay, working hours, annual leave and the term of the collective agreement. If no agreement can be reached, the unions call their workers out on strike, though this must be preceded by a ballot vote of union members. Employers can react by excluding workers from their companies. To avert the economic damage caused by strikes as far as possible, a voluntary arbitration process frequently takes place beforehand. This involves the employer and the unions sitting down together at the table in a meeting chaired by a neutral mediator. The state must not influence the collective negotiations in any way.
You would like to receive regular information about Germany? Subscribe here: