The quintessential average
Hassloch in Rhineland-Palatinate is regarded as the quintessential average community in Germany. Discover here why, and what is so special about it.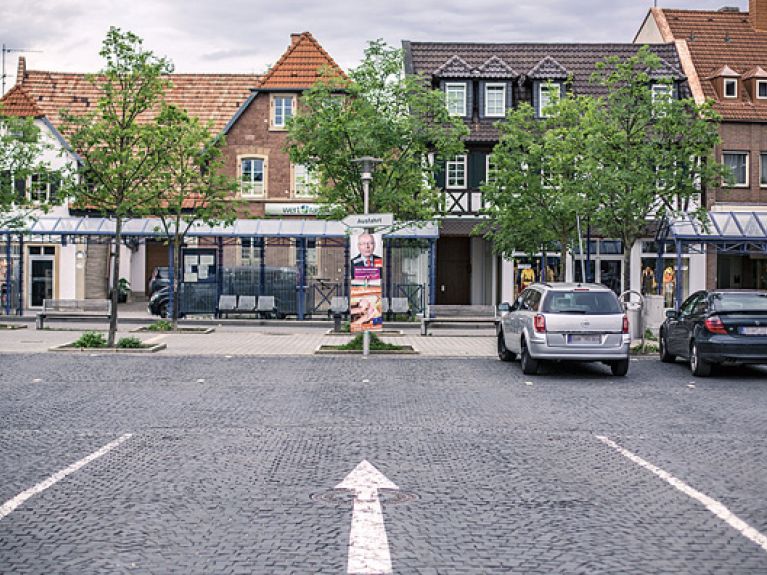 Hassloch is a community much like many others in Germany. 21,000 inhabitants from 83 nations live here. There is a complete spectrum of schools, 27 sports clubs and numerous supermarkets. Although the community is one of the largest 'villages' in Germany, the atmosphere is quite tranquil. According to the community speaker Marcel Rossmann, the place has preserved its village character. But there is something that makes Hassloch different from other communities: The supermarkets sell numerous products that cannot be bought anywhere else. And there are some television adverts that nobody else in Germany ever sees.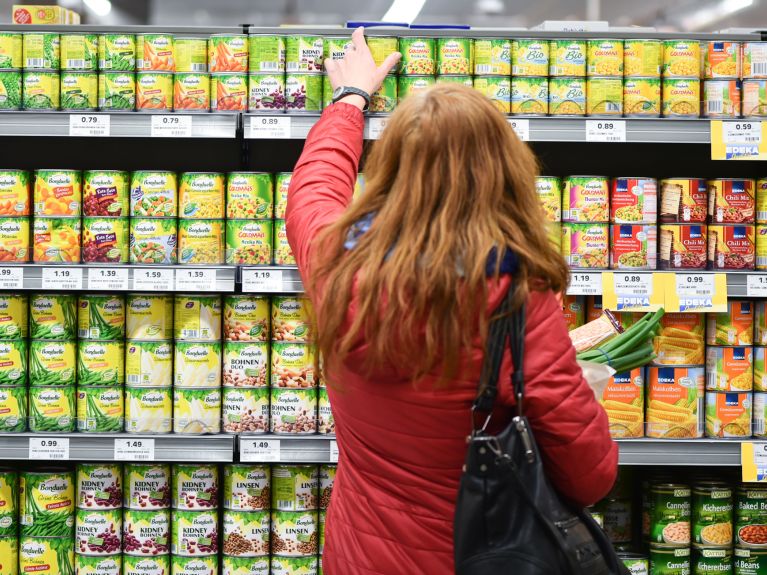 Yet it is precisely because Hassloch is so quintessentially average, and also had cable TV installed early on, that the market research company GfK chose it as a testbed area for new consumer goods in 1986. Since then GfK has been testing the marketability of new products on behalf of companies, using real customers and real shops. The cholates with peppercorns, the mango-scented soap – are they new? Shopping in Hassloch is always a bit of a guessing game, but without a list of solutions. That's because GfK never reveals which products are currently being tested.
Some of the households in Hassloch have a GfK smartcard that is scanned with every purchase. The test participants represent a miniature cross-section of all households in Germany in terms of age structure and income distribution. If Hassloch's inhabitants dislike certain test products, the companies don't include them in their product range. On the other hand, products that are popular with customers are later sold throughout the country.
Hassloch has something else that makes it special
In order to draw the attention of the test participants to the new products, they are specifically targeted with advertising. GfK runs a TV studio in Hassloch to place advertising spots with private TV channels. The test products are also promoted on radio and billboards. And even the printing presses are paused in order to place ads in the regional newspaper and a TV magazine.
But is there something that makes Hassloch unique, apart from its transparent average consumers? Definitely. Not every village can boast a leisure park with a roller coaster. But what makes Hassloch really special is its "vibrant scene of clubs and associations", says community speaker Rossmann. There are more than 120 clubs and associations, which means that Hassloch has an above average number of festivals and events. Typically German?
You would like to receive regular information about Germany? Subscribe here: