A German phenomenon
"Hidden champions" are internationally highly successful privately owned companies whose names are practically unknown, even in Germany. We reveal three.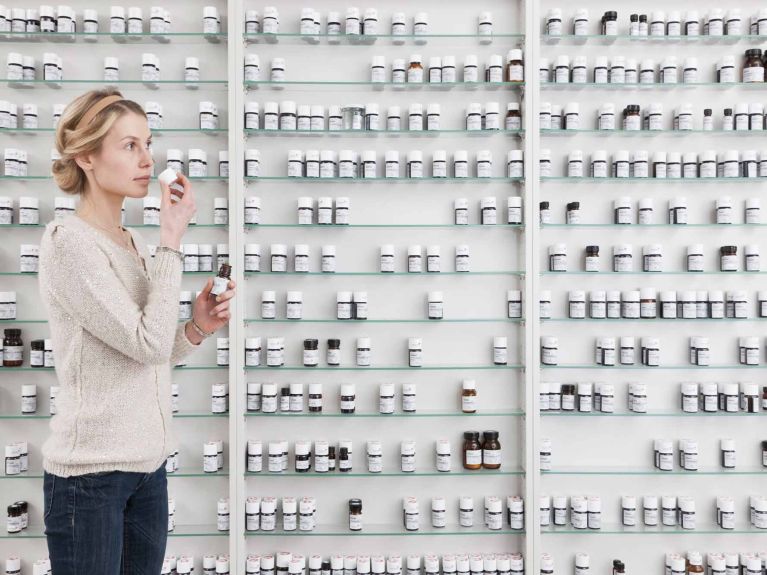 According to Professor Hermann Simon there are 1,300 "hidden champions" in Germany, which is almost half of all the hidden champions worldwide. The economist and business consultant coined the term in 1990 to describe the "spearhead of German industry": highly successful companies, the majority even world market leaders in their specific niche, which, however, are practically unknown to the general public. Other common characteristics: hidden champions are often family-owned and run and based in small towns, but are strongly export-oriented. Here are three current examples.
Wickert: essential for vaccine production
Wickert, the mechanical engineering firm from Landau in the Palatinate, specialises in the production of hydraulic presses. When orders from the automotive and aviation sectors dried up in 2020 as a result of the pandemic, it landed its first major order from the pharma industry: manufacturing equipment that produces sealing plugs for vaccine containers. Few companies can do this because very strict requirements have to be met. The sealing plugs need to be produced under cleanroom conditions because particles of 3 micrometres in size – in other words, 0.003 millimetres – are regarded as contamination. In comparison, a human hair – at 0.03 millimetres – is roughly ten times as thick. Production is now running at full steam and the 45-tonne presses are being transported to customers in Europe, America and Asia in an enormous Antonov cargo aircraft.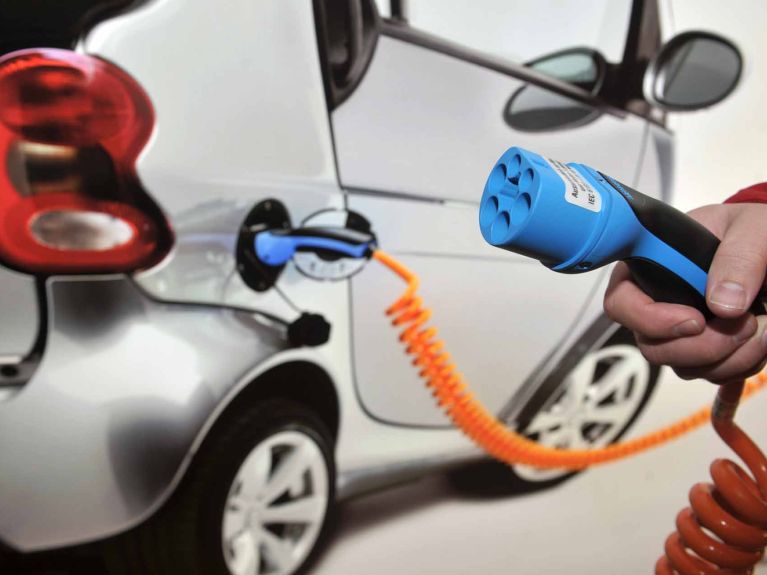 Mennekes: driving force for electro-mobility
Mennekes, a family firm from Kirchhundem in the Sauerland, has now been supporting the electrification of industry with innovative solutions for decades. However, Mennekes probably achieved the greatest success in its corporate history in 2014 when its Type 2 connector for charging electric vehicles was selected by the European Parliament as the standard plug in the EU. Walter Mennekes developed his first charging connector in 2008, when Elon Musk had just launched the first Tesla Roadster. His son Christopher now earns higher revenues in the electro-mobility sector than selling conventional industrial connectors.
Symrise: DAX candidate
Based in Holzminden, Lower Saxony, the world market leader with the artificial name Symrise is a classic hidden champion. People have never heard of it but come into contact with its products every day. That is because Symrise supplies fragrances and flavourings for over 30,000 products worldwide, largely based on natural raw materials like vanilla, citrus fruits, blossoms and plant materials. Its export share is 90%. With an annual turnover of 3.5 billion euros, an average annual growth rate of 5 to 7% and a profit margin of over 20%, its business numbers make Symrise a candidate for the German stock market index DAX.
You would like to receive regular information about Germany? Subscribe here: