Imaginative female founders
Women found mainly cosmetics and fashion brands? We introduce you to two successful start-ups that go completely different ways.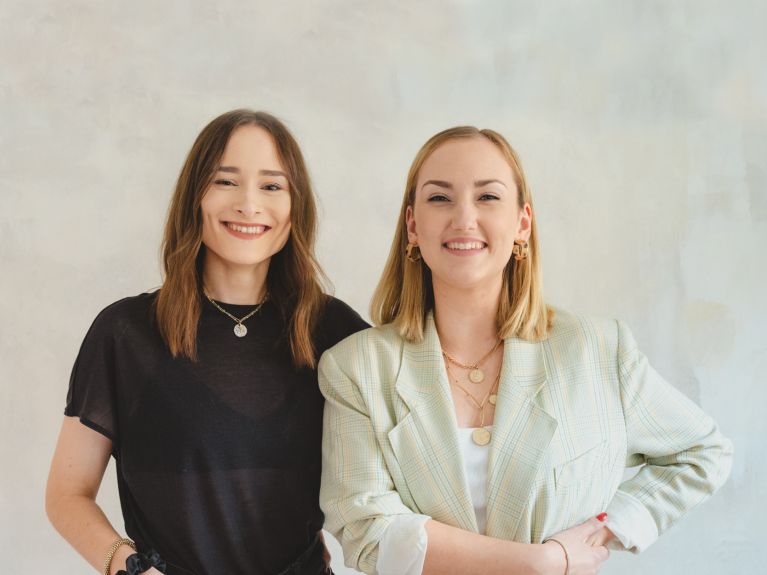 The share of women founders in start-ups is not quite twelve per cent. In the IT sector, it is only six per cent. In line with classic gender roles, their share is much higher in the founding of companies for cosmetic products and fashion. But more and more women are setting an example. We present two start-ups that focus on other products.
Empowering for finance
Denise Haverkamp and Teresa Wirth deal with finances, a topic that many women devote too little time to. One figure in particular shocked the Stuttgart founders: "Every fifth woman in retirement has to get by on less than 900 euros a month". In view of the prices in Germany, that's not really much money. And the two now 26-year-old founders noticed that they too didn't know very much about investing or retirement planning. "We didn't find a service that explained the whole world of finance to us in a way that was approachable and understandable." So they came up with the idea of solving the problem themselves. Their app "finance, baby!" teaches women all about finances and gives them advice. "We use it", they say, "to encourage women to take their financial future into their own hands".
Raising awareness of inclusion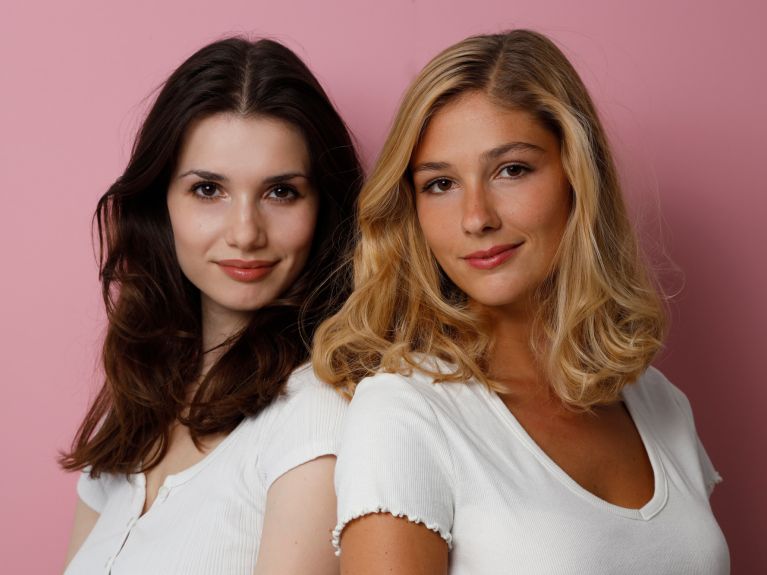 Laura Mohn's and Maria Möller's idea also arose from personal engagement. Mohn's sister Jami has trisomy 21, which is why Mohn came into contact with sign language at an early age. For her bachelor's thesis in communication design, she designed flipbooks that even toddlers can use to learn individual signs. The flipbooks of their start-up "talking hands" are now available in many day-care centres. The path was not easy. "We were told that we should rather set up an association or a foundation. As soon as you go in the social direction, you're expected to fail commercially", says Möller critically. That has to change, she says, "otherwise many talented people will never start dealing with social issues". Day nurseries can register with "talking hands" to receive donated flipbooks. "What always shines through in the feedback is that all children enjoy signing, whether they rely on the flipbooks or not."
You would like to receive regular information about Germany? Subscribe here: