Empowering women in business
She brings diversity to the German business founders' scene: Tijen Onaran is entrepreneur, investor and author.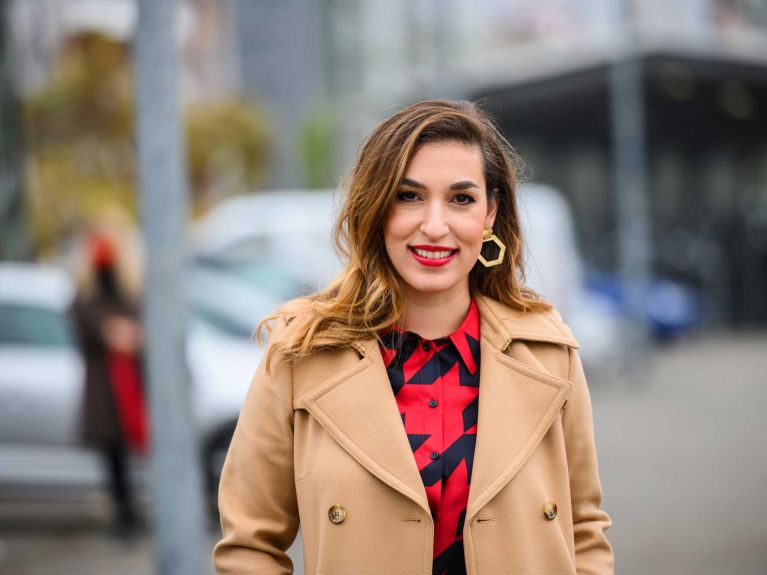 Politician, press spokesperson, entrepreneur, investor and author – Tijen Onaran has experience of many different fields. However, one thing is the same everywhere: in the world of work she above all encounters men. Onaran, who was born in Karlsruhe in 1985 to parents from Turkey, campaigns for greater diversity in business. In 2018 she founded Global Digital Women, a combination of diversity consultancy and international network for women in the digital sector. She also invests in business startups by women.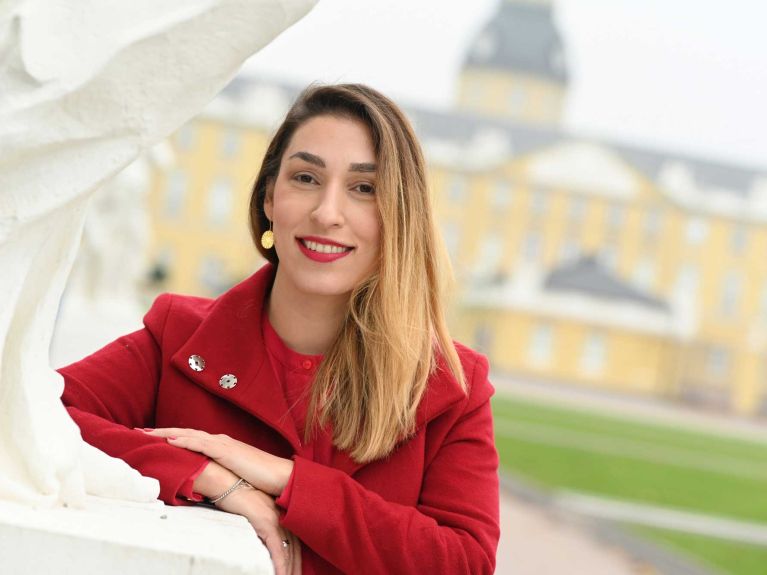 Ms Onaran, why are you campaigning for greater diversity in the startup scene?
In many situations during my working life I have been surrounded exclusively by men. I was also often the youngest and the only person with a "migrant foreground", as I like to call it. There were no models for me to follow, and I decided to change this as soon as I could influence decisions. Today I help women in business increase their visibility and encourage them to found their own startups.
What do women do differently as entrepreneurs?
Women think and act differently; they have ideas that men don't have. They develop completely new business models, and enterprises achieve stronger revenues. Diversity is therefore an important economic factor. When it becomes perfectly normal to see women in powerful positions, in the medium term this will also lead to the disintegration of old-fashioned role models and to greater equality of opportunity in society.
Has the German startup scene already taken that to heart?
It took Germany a while before diversity became a hot topic. But a lot has changed in recent years: how many employees of different genders, different nationalities and so on work in a company plays a role today. The next step: inclusion and belonging must also be discussed – people need to feel they belong. Quotas and targets are an important instrument for achieving greater diversity. It is even more important, however, that companies understand what a great competitive advantage diverse teams provide, that they bring turnover and returns – and that diversity is great fun.
You would like to receive regular information about Germany? Subscribe here: