How Germany works
Working at the office from 9 to 5? That's a thing of the past. Here you can discover different work models that exist in Germany alongside traditional full-time employment.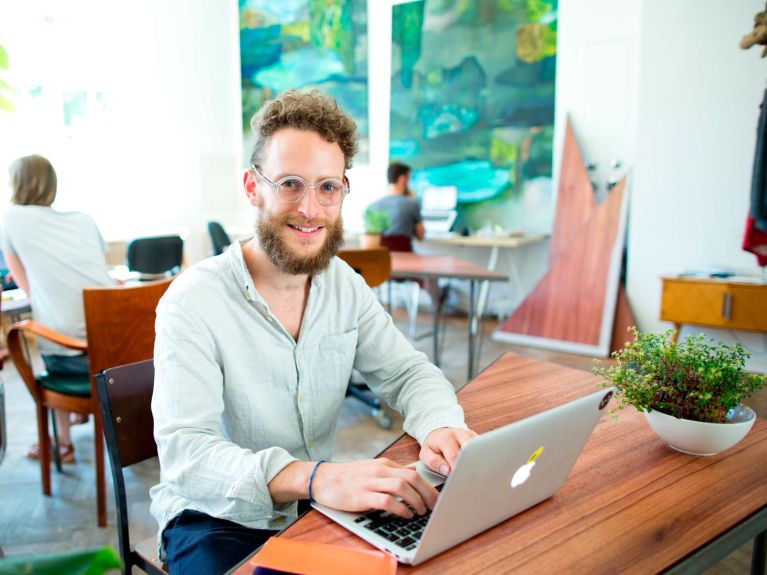 People's working lives in Germany are much more varied today than they were just 20 or 30 years ago. Because life plans are changing, flexible working models are becoming more important.
Part-time work
After at least six months of employment in an enterprise with more than 15 employees, people in Germany have the right to reduce their weekly working hours. Today some 15 million Germans work part-time – 20 years ago the total was only half that number. One reason for this is that more women with children are returning to work part-time. The problem here is that many remain "trapped" in part-time employment, because they are later unable to obtain a full-time job. That's why new legislation on the return to full-time employment will apply from 2019.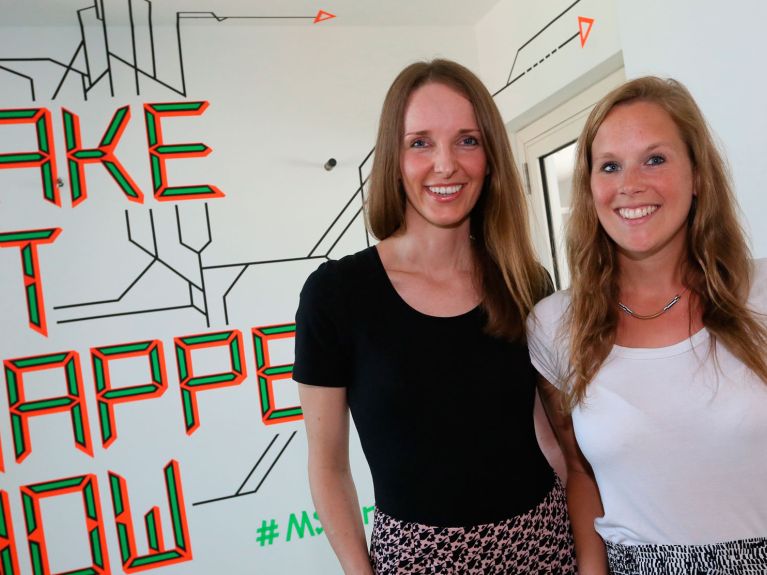 Job sharing
Two colleagues share a job and its salary, duties and working hours. There are no current figures on how common job sharing is in Germany. Some 85% of the firms questioned in a survey by the Tandemploy website evaluated this model as positive.
Freelance work
No permanent employer and no fixed working hours: freelancers work independently and pay all their own contributions towards medical, pension, sickness and unemployment insurance. According to figures published by the Federation of German Independent Professionals (BFB), there were roughly 1.4 million freelancers at the beginning of 2017. Their number has more than doubled since 1999.
Multiple employment
The number of people with several jobs is rising in Germany. While there were roughly 1.9 million people with more than one job in 2014, the Federal Employment Agency counted almost 3.3 million people in multiple employment in 2017.
Home office
Many employees value occasionally working from home to avoid long journey times, to better reconcile having a family and a career or to concentrate more on their work. A study by Bitkom, Germany's digital association, found that 39% of businesses in Germany enable their employees to withdraw to their "home office". Roughly 11% of all employees work partially from home.
Flexitime
Many businesses allow employees to start work more flexibly rather than keeping to a rigid 9 to 5 working day. Usually, however, there is a core period, during which enough employees must be present.