Indie publishers in Germany
More and more small independent publishers are working with new individual concepts – and succeeding.
13.03.2014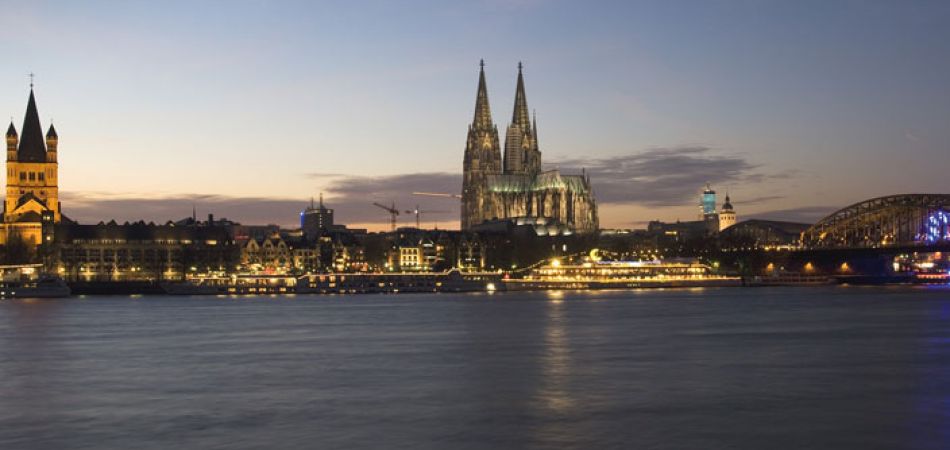 Since the year 2000, the Kurt Wolff Foundation has been lobbying for the interests of independent publishers. There are 65 indie publishers at the moment. The Mairisch Verlag from Hamburg is one of the most successful indie publishers in Germany. Andreas Stichmann, Finn-Ole Heinrich and Lisa Kreissler have all published with the Mairisch Verlag, and they are all award winners in the contemporary German literary scene. The publishing house itself received the Kurt Wolff Prize at the 2014 Leipzig Book Fair.
The founders of the publishing house decided to do something different in 1999, shortly after graduating from school: "It was clear to us at the time that certain forms or accesses to literature were missing in the trade," says Daniel Beskos, "We wanted to publish on a self-determined basis." This self-determination is now bearing fruit: for instance, Finn-Ole Heinrich's novel Räuberhände (The Boy with the Robber's Hands) was on the exam syllabus at Hamburg's grammar schools in 2013, and the stage version is a big success at Hamburg's Thalia Theater. So indie is definitely in.
Books far beyond the mainstream
In Germany, more than 2,000 publishers market around 80,000 books each year. So what can indie publishers do that the major companies cannot? "In Germany there was a broad mass market with very little differentiation," says Daniel Beskos, "but this is now being covered by the indie publishers." So a gap has been filled over the past few years. Far beyond the mainstream and kitsch. The biggest difference between them and the big publishing companies could be that the indies don't necessarily publish books to make as much money as possible. Daniel Beskos: "The text has to fascinate us – the idea, the language, the realization – and once that happens, it's a bit like love at first sight."
lit.COLOGNE from 12 to 22 March 2014
Indiebookday on 22 March 2014