These women are shaping the future
Young, female, innovative – we present five women who are changing Germany.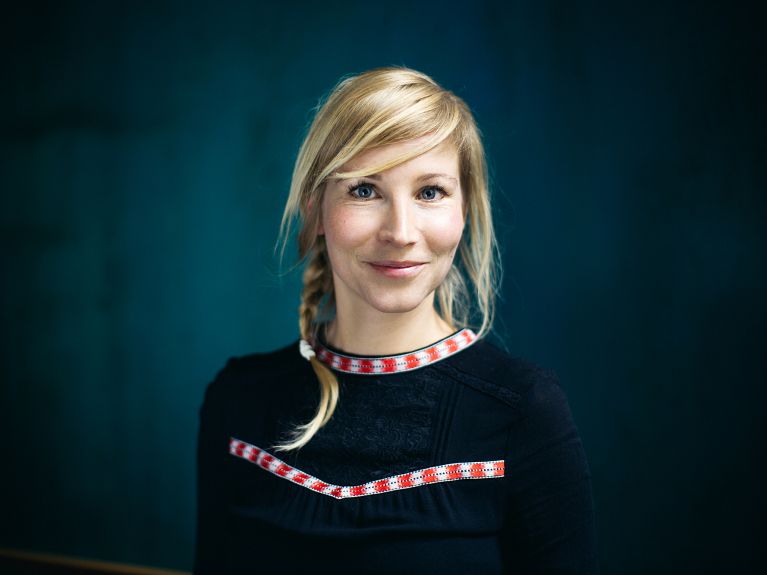 Fränzi Kühne: company founder and supervisory board member
In 2008, Fränzi Kühne, born in 1983, and her work colleagues Christoph Bornschein and Boontham Temaismithi founded Germany's first agency for digital transformation, Torben, Lucie and the Yellow Danger (TLGG). The agency has 180 employees in the meantime. Since 2017, Kühne has also been Germany's youngest supervisory board member in a listed company.
Paula Schwarz: economic visionary
She has developed mobile clinics for crisis zones and models for solving the refugee crisis in Greece. Now Paula Schwarz, born in 1990, founder of the World Datanomic Forum, is working on a transformation of the economy that is in line with the common good, where the focus is on the interests of consumers and not on those of companies. The forum collects ideas for a sustainable, socially just world.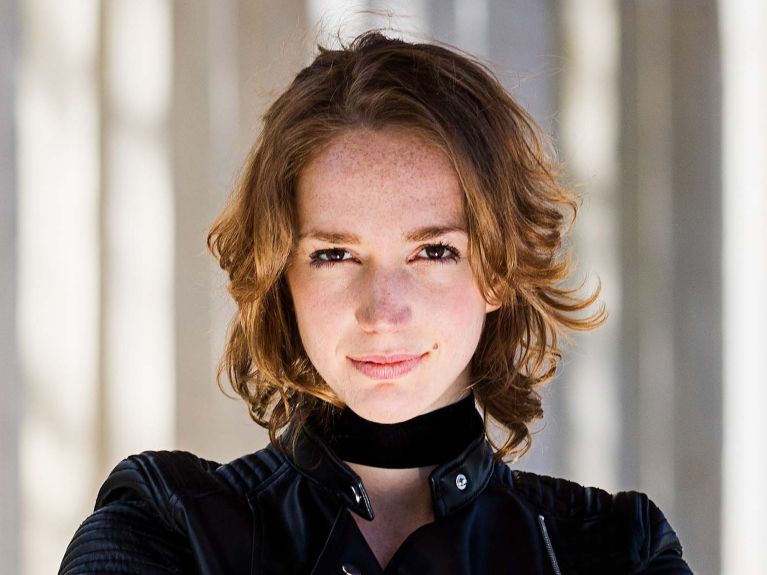 Maria Exner: media maker
Future-oriented and digital – since March 2019, Maria Exner, born in 1984, has been developing innovative digital projects as Managing Editor of 'Zeit Online', the online edition of the weekly newspaper 'Die Zeit'. The journalist and cultural sociologist is primarily concerned with the world of work and digitalization. In 2018, she was awarded the prize 'Newcomer of the Year' at the European Newspaper Congress.
Lisa Herzog: social scientist and philosopher
Lisa Herzog, born in 1983, has been one of the youngest German professors since 2016, heading the Chair of Political Philosophy and Theory at the newly established Bavarian School of Public Policy at the Technical University of Munich. In 2019, the philosopher published the book 'Die Rettung der Arbeit' (Saving Work). It describes how the working world of the future can be improved through digitalization.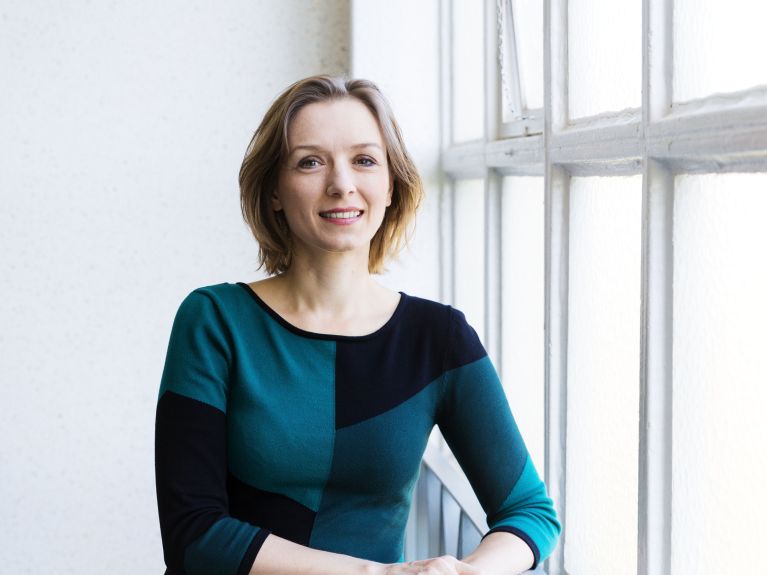 Minu Tizabi: cancer researcher
At the young age of 14, Minu Tizabi passed her Abitur exam and began studying medicine at the University of Heidelberg. At 22, the German with Iranian roots, who was born in 1992, received her licence to practise medicine, thus becoming Germany's youngest doctor. She now works as a cancer researcher at the German Cancer Research Centre in Heidelberg and at the Whitehead Institute for Biomedical Research. In 2015, Tazabi was allowed to join the circle of Nobel laureates: together with 700 other highly talented young researchers, she was invited to the Lindau Nobel Laureate Meeting.