United in diversity
Three young people, two from Germany and one from France, explain why cultural exchange is especially important in times of crisis.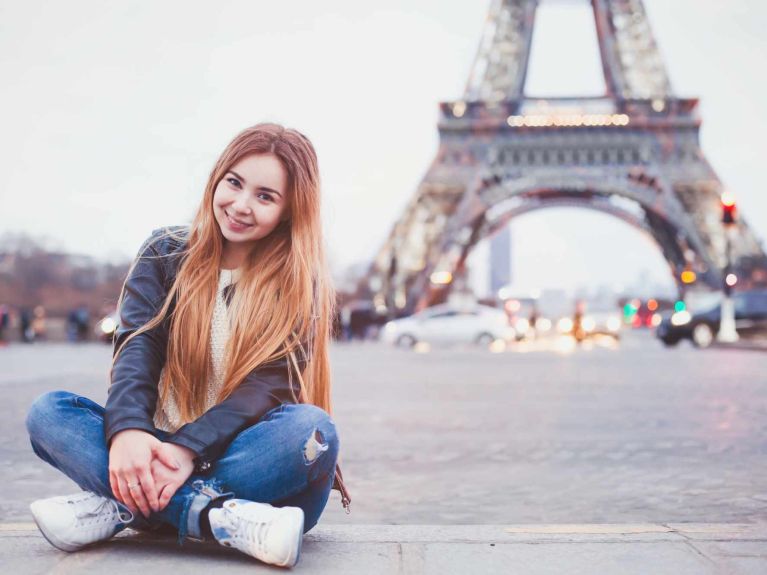 Germany and France signed the Élysée Treaty in 1963. To lastingly consolidate the friendship between the two countries, the Franco-German Youth Office (FGYO) was initiated. Its aim is to deepen relations between young people in the two countries. Three young ambassadors explain what cross-border exchange means to them, especially in times of crisis. 
Strengthening ties, maintaining friendships
Cultural exchange is particularly important in times of political crisis as it serves to strengthen ties and maintain lasting friendships. The chance to meet young people who are committed to Franco-German exchange and to set up projects with them with a view to intensifying relations between our two countries, even beyond the boundaries of Europe, really motivated me to become a FGYO ambassador. Together, we are creating a culture that is united in its diversity and can overcome global challenges.
Strengthening European cohesion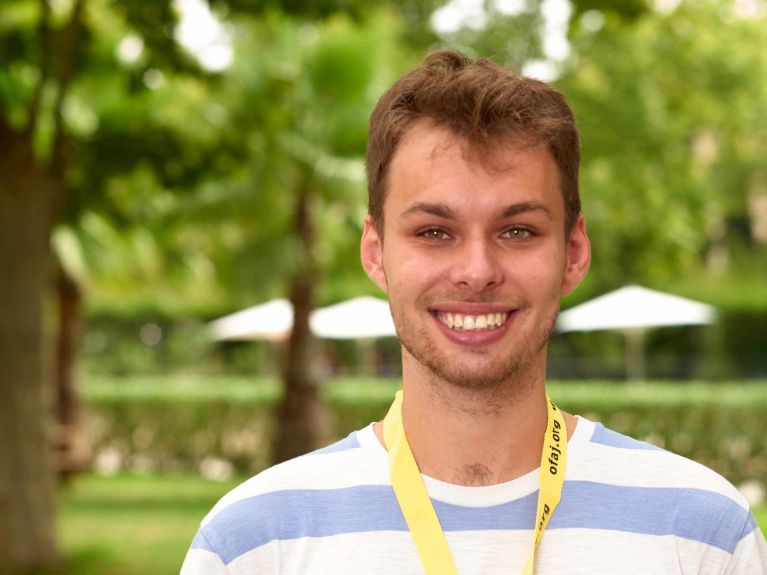 There is no better lesson in life than despairing at one's broken French at a post office in a small town in Normandy but then managing nonetheless to get one's letter sent off. After all, anyone who has been perceived as a foreigner themselves and has had problems communicating will develop much more empathy for immigrants and will know how difficult life can often be for them. That's why I am sure that such experiences strengthen cohesion not only within Europe, but also within Germany. 
Building bridges and overcoming barriers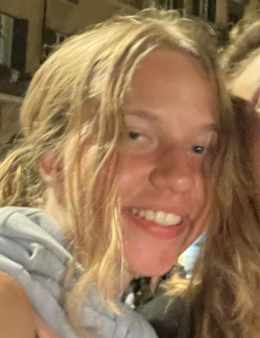 Exchange between cultures always requires togetherness. And it is this togetherness that tends to be lost in times of political crisis. I want to cultivate Franco-German friendship and show young people that it is worth looking beyond their own noses. A language and its culture are like instruments: it is difficult to learn them at first, but as soon as one has mastered them they sound beautiful.
You would like to receive regular information about Germany? Subscribe here: