Saving the roots
They are preserving a part of German history: the association DOMiD (Documentation Centre and Museum of Migration in Germany) collects testimonies of migration. Now a museum is also being built.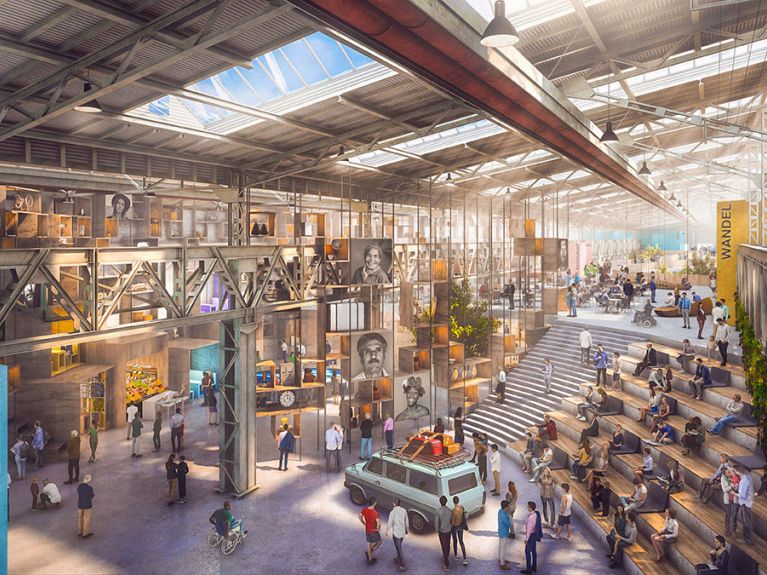 Immigration is part of German history. In 1990, four Turkish migrants made it their mission to document an important period of this history. So they founded the DOMiT association in Essen. This acronym stands for 'Documentation Centre and Museum of Migration from Turkey'.
The mission and vision
The founders of DOMiT, including its long-time executive director Aytaç Eryılmaz, came to Germany in the late 1970s, some as political refugees. In addition to an archive, they also wanted to create a migration museum, initially focusing on migration from Turkey, later expanding the theme to Germany as a migration society as a whole. In 2007, DOMiT joined forces with the association 'Museum of Migration in Germany'. They are now based in Cologne and since that time have called themselves 'DOMiD' – 'Documentation Centre and Museum on Migration in Germany'.
The association has collected more than 150,000 contemporary testimonies and conducts so-called life-history interviews, which also form part of the archive. The association also organizes exhibitions. "I would always be travelling around, nationwide. I would discover someone – or a little story – and travel there, often at my own expense," says Aytaç Eryılmaz in the book 'The Memory of Migration Society' by Manuel Gogos.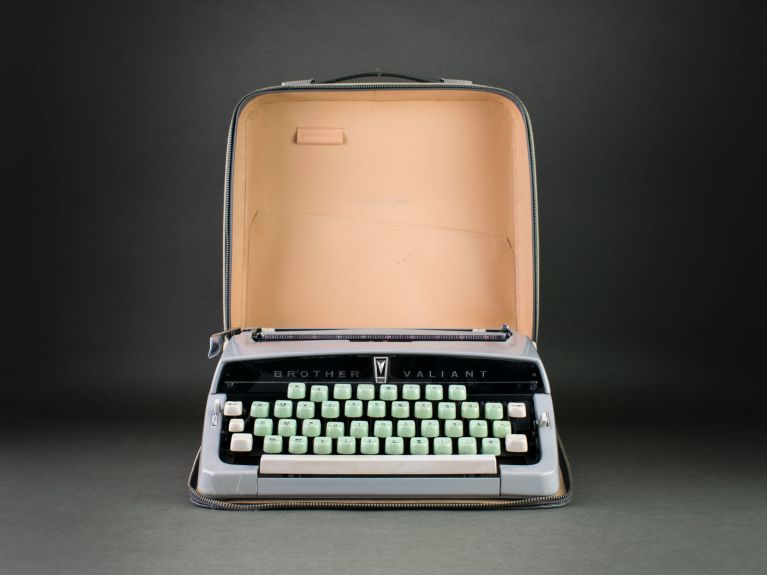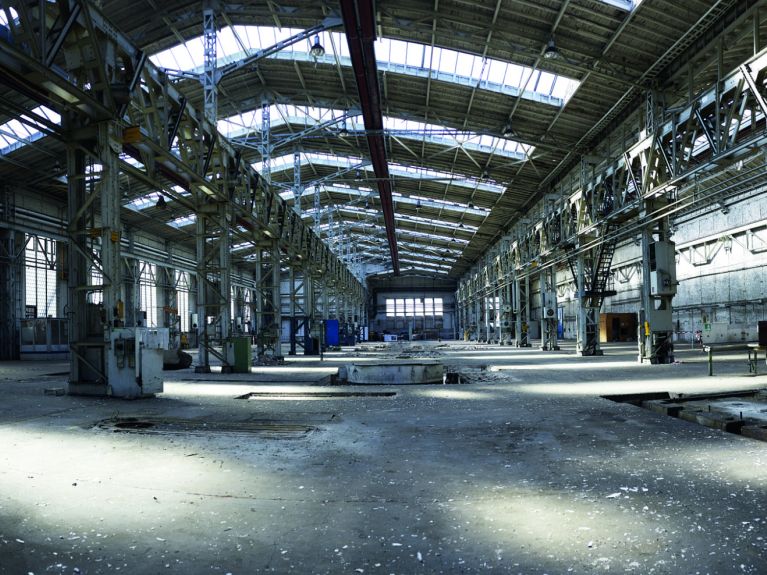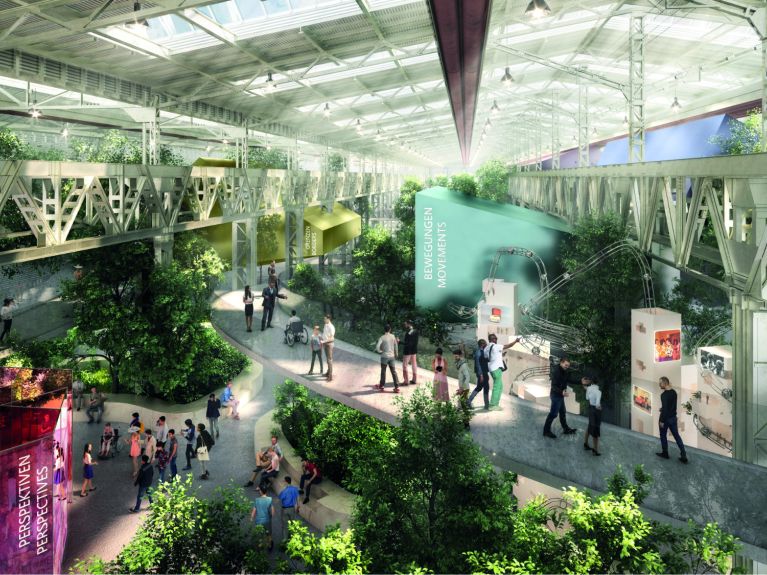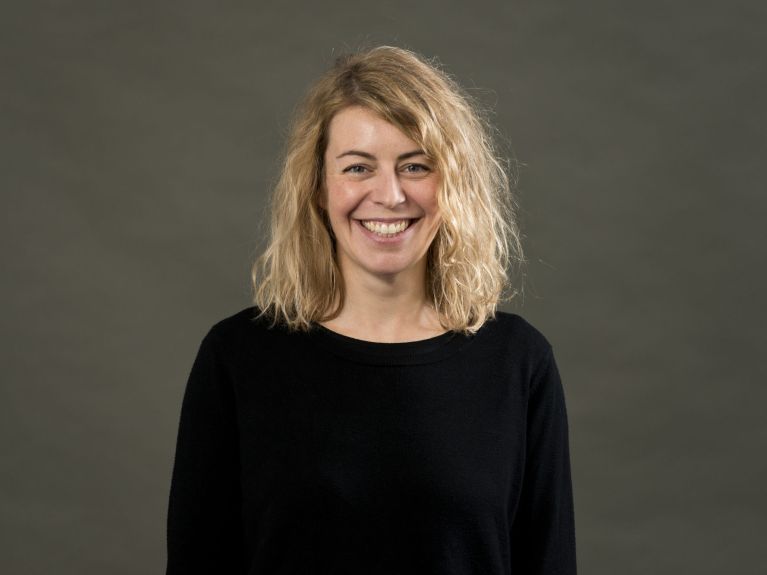 The 'House of Immigration Society' is being built
Today DOMiD is close to realizing its vision of a migration museum. A virtual museum has existed since 2018; plans for the physical one are underway. The Federal Government and the state of North Rhine-Westphalia are together providing €44.26 million for this purpose. The land and a hall come from the city of Cologne. "The museum will be a place for the whole society and will symbolize the acknowledgement that we live in a migration society. There you will encounter stories that have not been told before," says Katrin Schaumburg of DOMiD. She is in charge of planning the contents of the museum, which, for the time being, is called the 'House of Immigration Society'. The focus is on participatory historiography and the desire to create a "place of exchange, dialogue and encounter". The museum is scheduled to open in 2027.
You would like to receive regular information about Germany? Subscribe here: