Making it to the top
Successful careers in Germany: we introduce you to men and women who have pursued and achieved their goals here.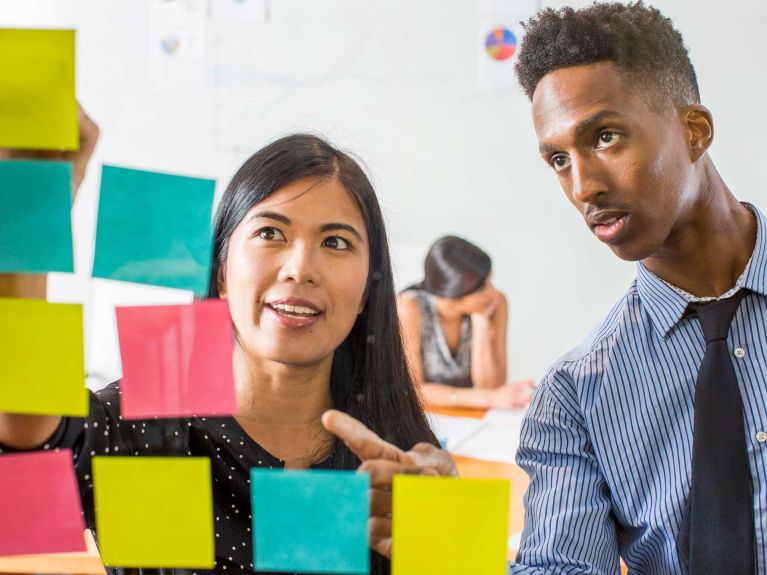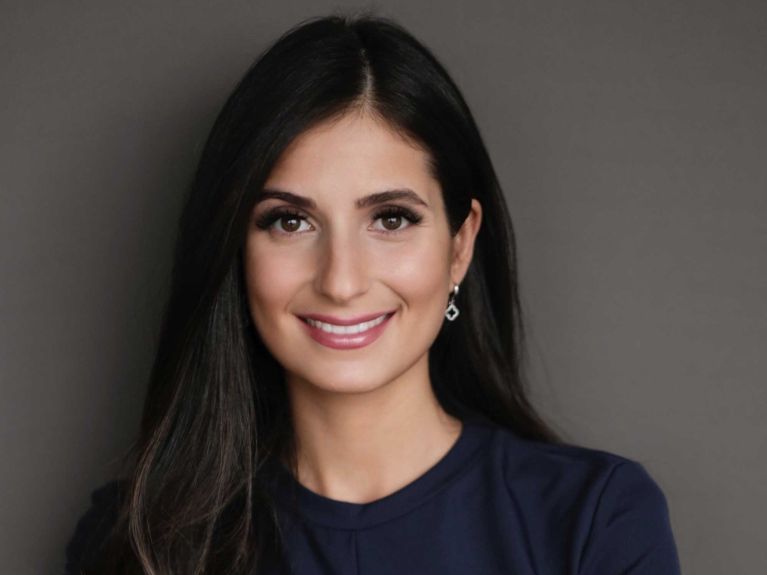 The granddaughter of Turkish immigrants found things difficult at first at her German elementary school, but she nevertheless made it to high school – and then passed the Abitur exams as one of the best in her year. After studying law and economics Wilke first worked as a consultant at McKinsey and then in various positions at Axel Springer, the German media group. Today she is a member of the leadership team at Ada Health, a startup that has developed a digital health assistant. In 2018 the company was honoured with the Hottest Health Startup Award in The Europas competition.
Cawa Younosi, Head of HR at SAP
Cawa Younosi was 14 years old when he fled from Afghanistan to Germany. He didn't really want to stay very long, but return home as soon as possible. Eventually Younosi Anschluss settled in, took his Abitur exams and eked out a living for a while as a kiosk proprietor. Then he studied law and completed his legal clerkship with Deutsche Telekom AG. Today the 48-year-old is head of human resources at SAP, the German software group, where he is primarily active in support of equal opportunity and diversity . In this context, Younosi always emphasises how important it is to combat structural disadvantages.
Naren Shaam, founder and CEO of Omio
When Naren Shaam moved to Berlin in 2013 to found an online travel platform for especially low-cost travel opportunities within Europe he was completely left to his own devices. He didn't know any German, had no contacts and almost everyone he asked thought his business idea was bad. Today his company Omio is one of Germany's most highly valued tech firms. Shaam grew up in Bangalore in India, went to the United States with a scholarship and then made his way to the prestigious Harvard Business School. The 39-year-old entrepreneur considers the conditions in Germany ideal. "Believe me: everything here is incredible! You just have to grasp the opportunities," he told Businessinsider.de.