Where the countryside lives and breathes
Many Germans dream of country life. Here we present three regions that are popular for very different reasons.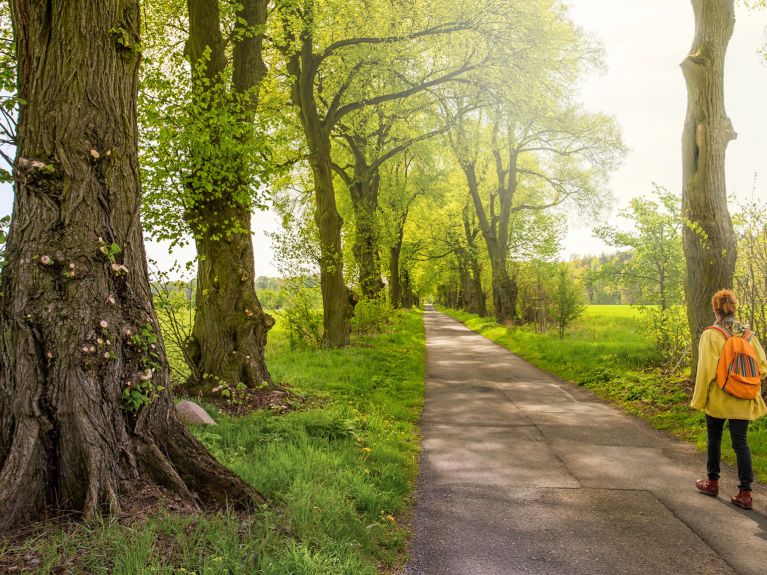 In Germany, more people are currently moving from the cities to the countryside than the other way round – at any rate, in the age group of 30 to 50-year-olds. Here we present three very different regions.
Brandenburg
The main reason for Brandenburg's attractiveness is Berlin. The federal state encloses the German capital. In Berlin, salaries are rather low compared with other large cities, there are hardly any cheap flats, and the cost of living is high. Germany's biggest city's environs, on the other hand, are quieter, greener and less expensive. The trend towards working from home in Germany makes the longer commute to work more bearable for many. This has consequences: real estate prices in the surrounding area have recently risen much more sharply than in Berlin itself.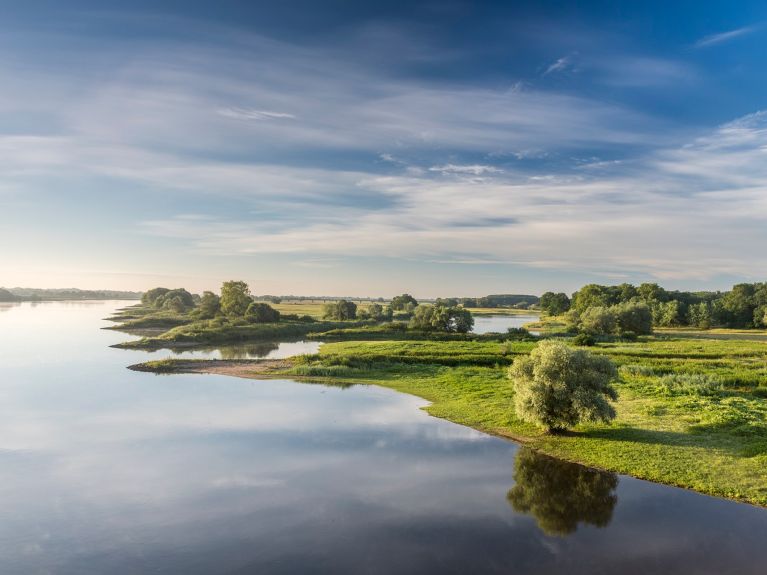 If the chief reason in favour of Brandenburg is Berlin, for the move to Wendland it is "green and rural" and a little bit of Hamburg too. Wendland corresponds almost exactly to the sparsely populated district of Lüchow-Danneberg, around 100 kilometres from Hamburg. People who move here get a lot of green, the opportunity for sustainable and innovative lifestyles, more room for the money than in the city, and less hustle and bustle. The Wendlandleben Agency advertises aggressively at events, including in Hamburg, using a word long been frowned upon in Germany: "It's the provinces, and it's your province".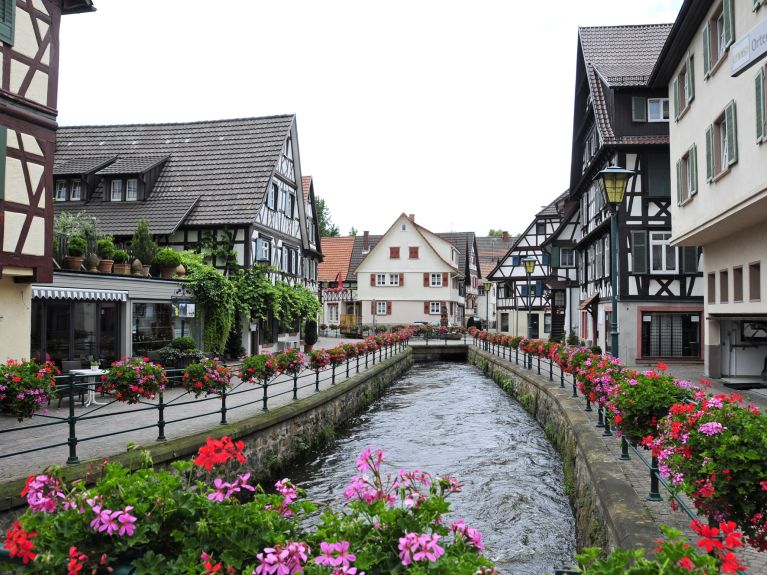 Living where others holiday – this could be the reason for moving to the Black Forest, one of the most popular vacation areas in Germany. Another reason: there is work here. Because of the tourists, but also because the economically strong region offers many well-paid jobs. Just a few of the many examples: Tuttlingen is the world centre of medical technology, Oberkirch is the world market leader for thermal paper, and the machines on which every second toothbrush worldwide is manufactured come from Todtnau-Geschwend. The upshot: the Black Forest is an excellent place to live and work, but it isn't cheap.