Meaningful companies
Searching for solutions to global crises: We introduce you to German startups whose ideas are making the world a bit better.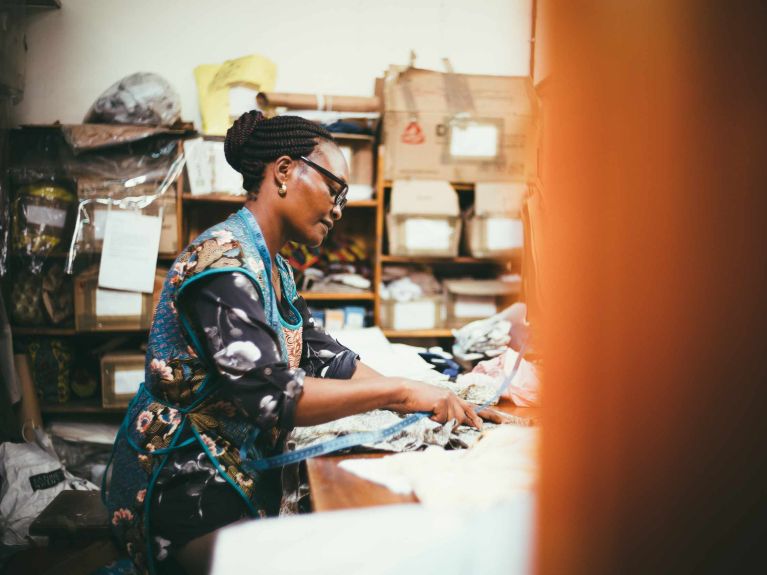 Tip me: Tips for all 
Have you recently ordered new trainers? Maybe they were sewn by Sajida from Pakistan. Thanks to the German startup Tip me she now receives tips for her work and can supplement her wages. Tip me gives manufacturers the chance to install this option in their online shops. Customers can then click on a button to send a tip to the individuals who produced their shoes or coffee. The money is transferred directly to their mobile phones. Which they can then withdraw at local businesses and banks. This is how Tip me guarantees that the money really reaches the producers themselves. The startup is funded by fees paid by the partner companies. 
Click a Tree: Planting trees the easy way 
When Chris Kaiser moved to Khao Sok National Park in southern Thailand in 2012, he experienced how deforestation is advancing and destroying the habitats of animals. His startup Click a Tree is now helping to halt this development. Visitors to the website can buy trees that are then planted in Thailand, Ghana or the Philippines. Many tourism companies are also getting involved. Anyone who books a holiday with them will plant a treewithout having to pay for it. The costs are borne by the travel company. The reforestation projects have lots of positive consequences. Jobs are created, and because not only forests but also fruit trees are planted, the local population benefits from the harvest.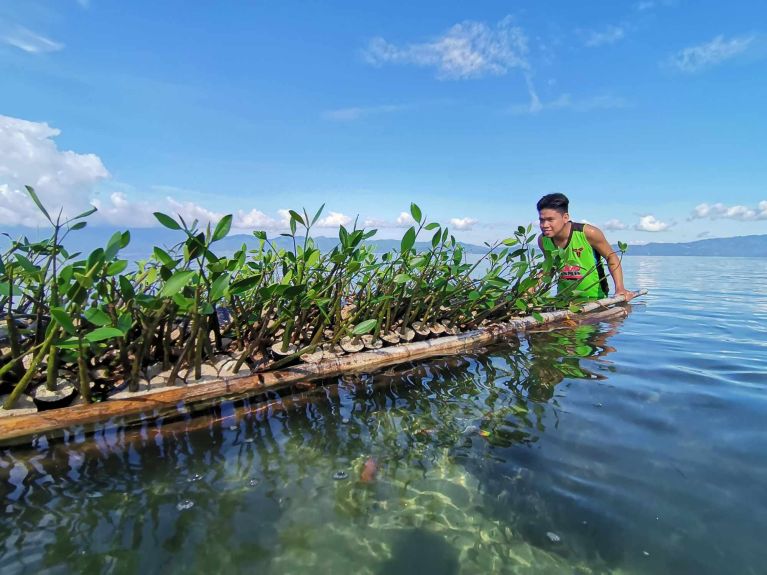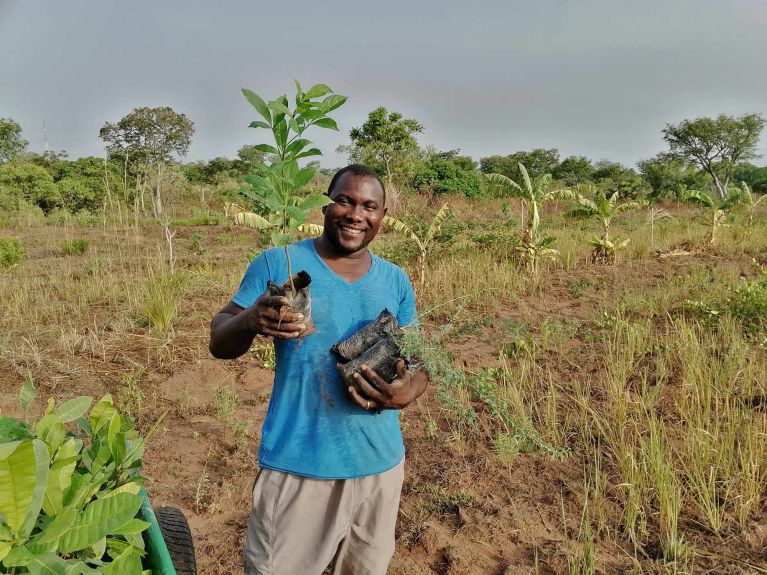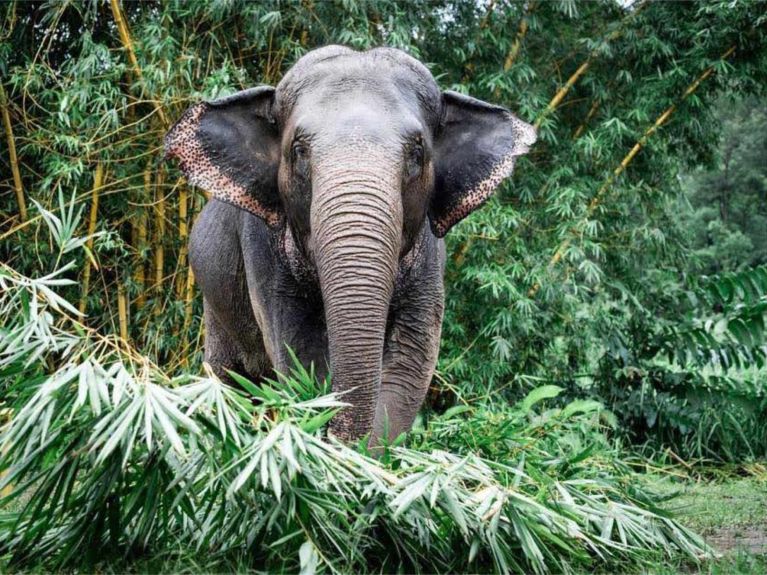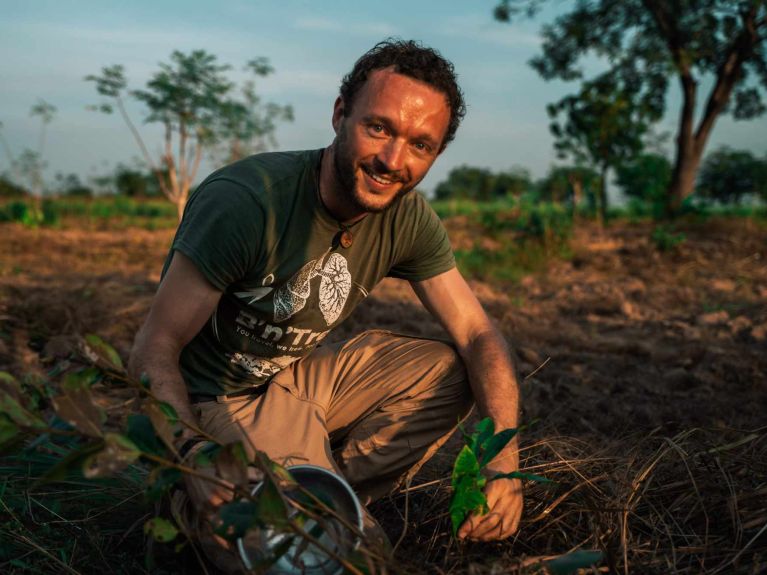 Little Sun: A small lamp with a big impact 
Sometimes, a small idea can lead to a big project. The startup Little Sun began by producing portable solar lamps shaped like sunflowers to distribute to people who have no power supply in their homes. This enabled children in Ethiopia to do their homework in the evenings or families to sit together without inhaling the toxic fumes from kerosene lamps.  
Little Sun, founded in Berlin by the Danish-Icelandic artist Olafur Eliasson, who lives in the city, and the engineer Frederik Ottesen, nowadays also equips hospitals and agricultural businesses in rural regions of various African countries with solar panels. At the same time, the firm develops and sells solar lamps for people all over the world. 
Would you like to receive regular updates about Germany? Sign up here: