A view of Europe from France
A major compromise between Paris and Berlin is needed for the future of the European Union, writes Luc de Barochez weekly magazine Le Point.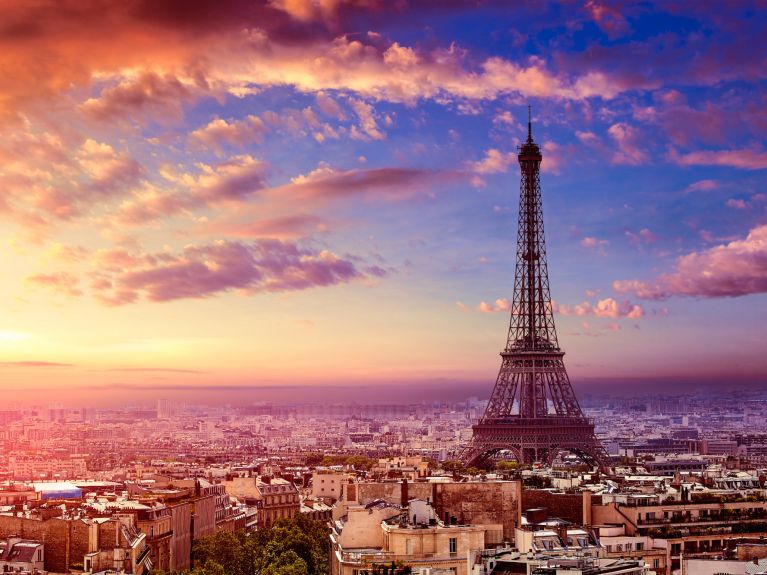 We have asked journalists from European states about the future of Europe – this is the response by Luc le Barochez. He writes for the French weekly magazine Le Point.
Germany and France need a strong European Union more than ever. The common market has been the source and the guarantee of their prosperity from more than six decades. But this unique construction is under increasing threat, because of the digital revolution, global warming, identity issues, nationalist tensions and geopolitical dangers.
Interest in further integration is being questioned more and more. For the first time a member state, and not the least important one, has left the union. The 'ever-closer union', as anchored in the treaties, no longer represents the secure future of our continent.
Since the beginning of the 1950s two very different, even opposite, countries have been at the centre of the European project. The past hostility between France and Germany has led them into war against each other numerous times. Their forms of political organization contrast considerably with Jacobin centralism on the one hand and federalism on the other. The same goes for their economic concepts, with the key role of the state on the one hand and the social market economy on the other. And finally, there are their respective geopolitical priorities, with the Mediterranean area on the one hand and central and eastern Europe on the other.
The conditions for a revival of the EU are favourable
But it is precisely by overcoming their differences in the past that Germany and France have managed, whenever necessary, to move the European project forward. The conditions for a revival are favourable at present, because feelings of attachment to the EU in the population are growing, according to surveys. The conference on the future of Europe, which is due to open in May, could be a useful instrument in this respect.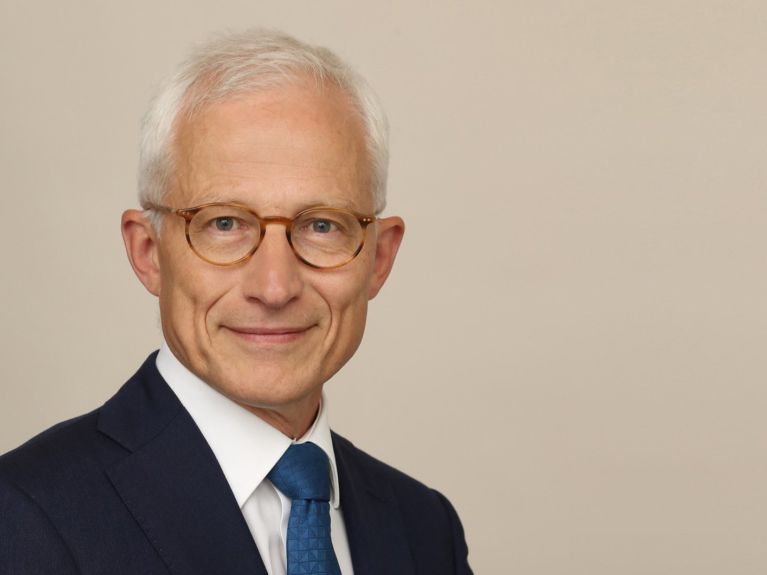 The completion of the European house lies in the respective national interests of both our countries. The EU has federal levels, such as the common currency and the Schengen system of mobility. But there is a lack of mutual responsibility for debt or for convincing common defence.  The French people have to accept that a stronger pooling of sovereignty is a precondition for strengthening the union. The German people have to accept that there will be no European renaissance without greater solidarity between the member states. Only then will our two states be able to put the European project back on track again.
Luc de Barochez lives in Frankfurt am Main. He heads the foreign desk of the weekly magazine Le Point in Paris. He previously worked for AFP, Le Figaro and l'Opinion.
You would like to receive regular information about Germany? Subscribe here to: