A view of Europe from Spain
The significance of the EU in the world will decline, but migrants will rescue the union, writes Ana Carbajosa from El Pais.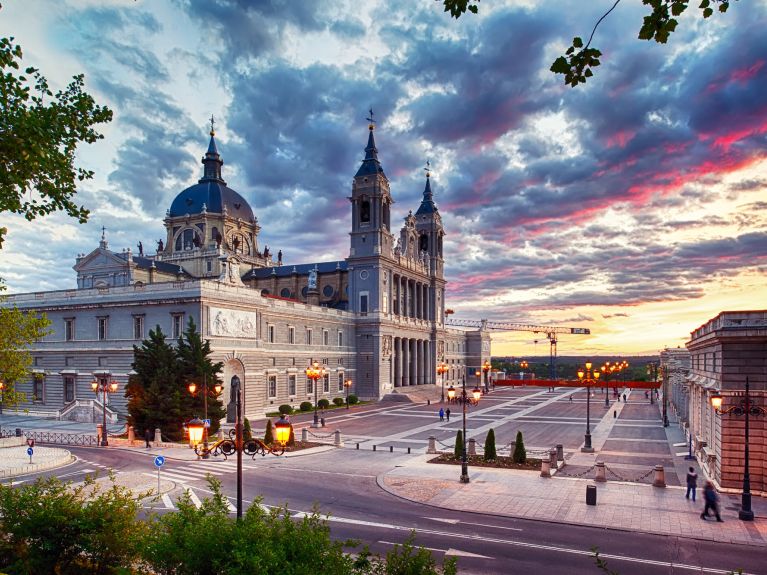 We have asked journalists from European states about the future of Europe – this is Ana Carbajosa's response. She writes for the Spanish daily newspaper El Pais.
The rhythm has changed. Everything is moving faster, and changes are taking place at top speed. It is impossible to foresee what Europe of the future will be like. But we can sense some possible trends. We know for certain that it will be different from the Europe we know today – probably smaller, older and less predictable.
Europe will not necessarily be smaller, just because there are fewer members. It is not as if Brexit will trigger a domino effect with other countries queueing up to leave the club. Quite the opposite. Maybe new members will join. But inevitably, Europe will have less weight in the world – economic and demographic weight in a world that will be changed by the unstoppable rise of China as a geopolitical power. As a result, the significance of the West and Europe will inevitably decline.
Spain could play a key role
Brexit is a kind of thermometer that shows what it means to leave the club. Nobody knows how the neighbour will evolve. It is clear that through Brexit the EU is losing the second largest economic power after Germany. This means that the EU will have less funds available for distribution. Brexit will also trigger a new order as far as alliances and the balance of power are concerned. In this respect, Spain could play a key role between Paris and Berlin as the largest pro-European country.
This new order will also change Europe's political landscape, because conservatives and socialists together no longer have a hand on the rudder, and the individual parliaments are fragmented. So the future of the union will depend on the way alliances in the EU parliament and in the individual states shape up.
Finally, the face of Europe will be different, inevitably more diverse than before with migrants of the fourth and fifth generations giving the continent a new impetus and revitalizing it. Without them the EU would age more quickly and lose even more inhabitants. More people will come to us in Europe, and they will rescue the European economy and the European labour market.
Ana Carbajosa studied law in Madrid, Brussels and Boston and worked in journalism since 2001. She was a correspondent in Brussels and Jerusalem and is now in Berlin.
You would like to receive regular information about Germany? Subscribe here to: