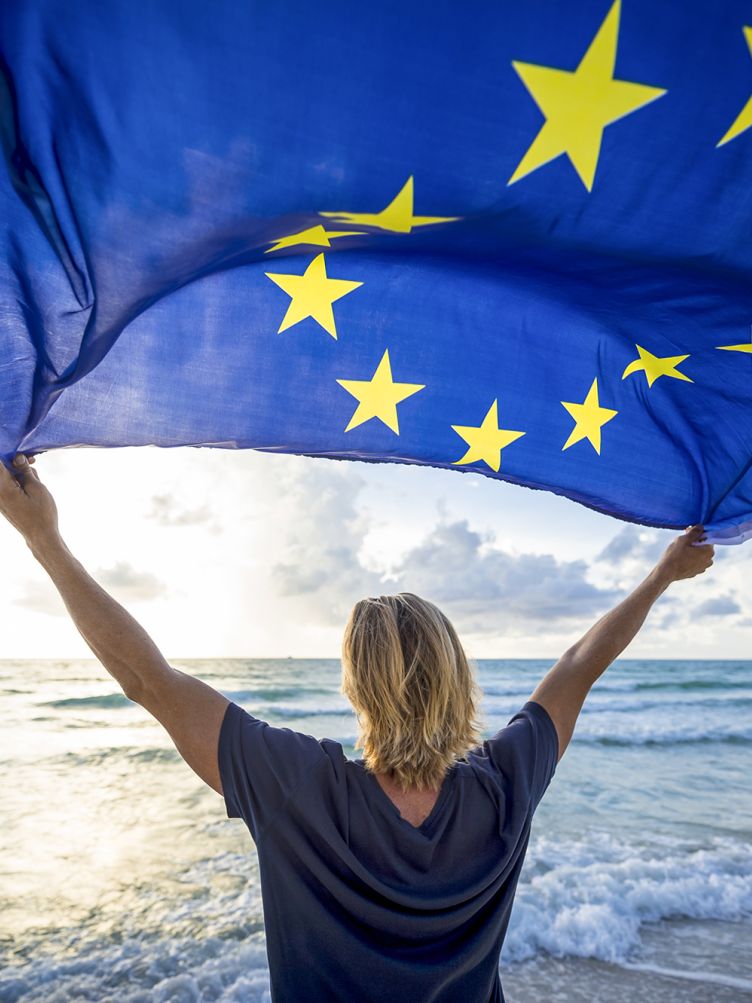 Europe – a plus for the future
International experience is a big plus when starting a professional career. Open borders in the European Union and a convenient infrastructure make this experience possible for you. Well-developed exchange programmes, state-of-the-art universities and extraordinary cultural diversity are among the most important advantages.
Quick facts
447,7
million people
live in the 27 member states of the European Union.
24
official languages
reflect the cultural diversity of the European Union.
95
million EU citizens
speak German as their native language.
20
member states
have the common currency, the euro.
17
million EU citizens
are living, working or studying in another member state.
14,5
billion euros
account for the total GDP of the EU.
13,7
per cent
of global foreign trade is carried out by the EU.