Stars behind the camera
You listen to their music, watch their movies and have admired their special effects: we introduce you to three Germans who work behind the scenes.
Maren Ade
Maren Ade is one of the best-known female directors and film producers in Germany – especially since the family drama Toni Erdmann became an international success in 2016 and was nominated for an Oscar. In her films, Ade depicts interpersonal relationships and builds above all on the naturalness of her characters.
As a result, her work goes down well in Hollywood. A remake of Toni Erdmann is already being planned in Hollywood. Currently, however, Ade is out and about on the red carpets as co-producer of the Lady Diana film Spencer. Lead actress Kristen Stewart has even been nominated for an Oscar in 2022 for her role as Diana.
Ramin Djawadi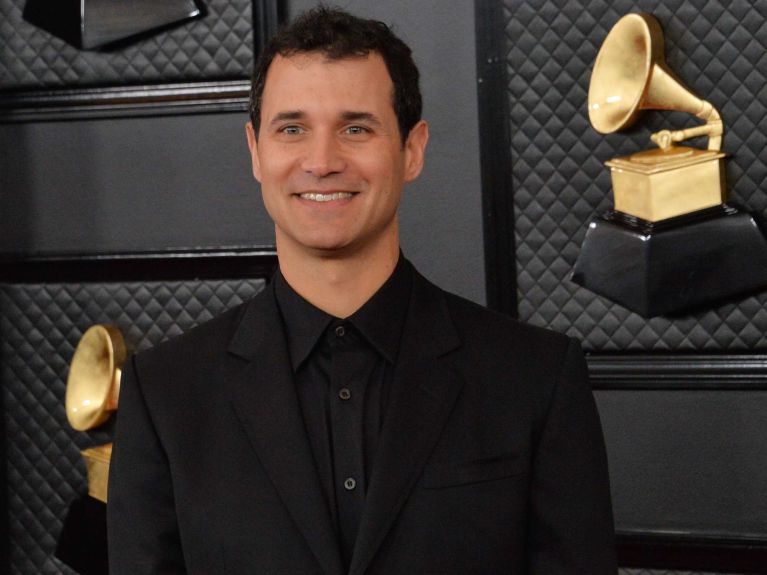 He composed one of the most legendary pieces of music in cinematic history: the German-Iranian composer Ramin Djawadi is the creator of the two-minute intro to the fantasy series Game of Thrones. A native of Duisburg, he began his career in the United States in the production company of Hans Zimmer, who has been nominated for an Oscar for the twelfth time in 2022 with the film music for the science-fiction drama Dune.
Following his success with the Game of Thrones series, Djawadi is now also getting off to a flying start internationally. He has composed the soundtracks for numerous blockbusters such as Pacific Rim, Blade: Trinity, and Iron Man.
Uta Briesewitz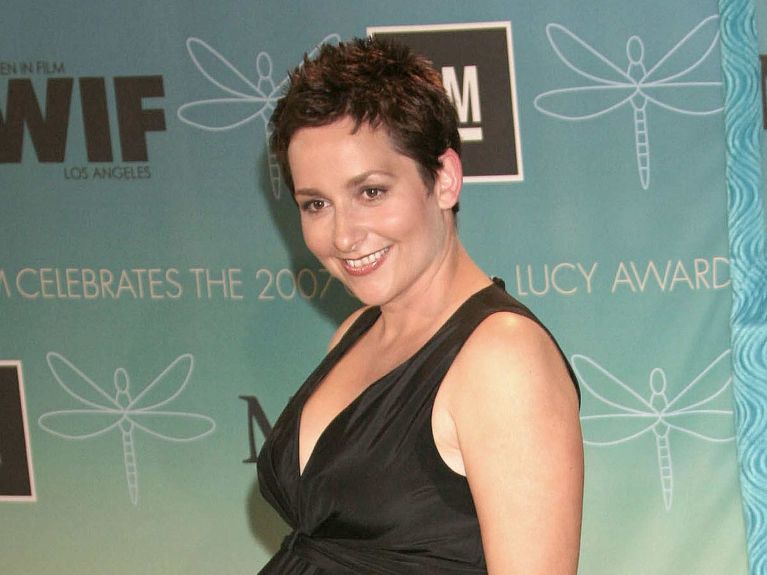 She almost became a painter, but today she expresses her visual talent above all as a camerawoman. Only two percent of cinematographers working on U.S. film productions are female; Uta Briesewitz is one of them. Her first major production was the television series The Wire in 2002. Feature films such as Vanishing on 7th Street and Arthur followed.
In the meantime, however, she not only works behind the camera, she also takes over the role of director. She most recently directed the fantasy series The Wheel of Time.
You would like to receive regular information about Germany? Subscribe here: