"Difficult, tragic decisions"
What do doctors base their decisions on when equipment and staff become scarce? Medical ethics specialist Kathrin Knochel helped formulate recommendations.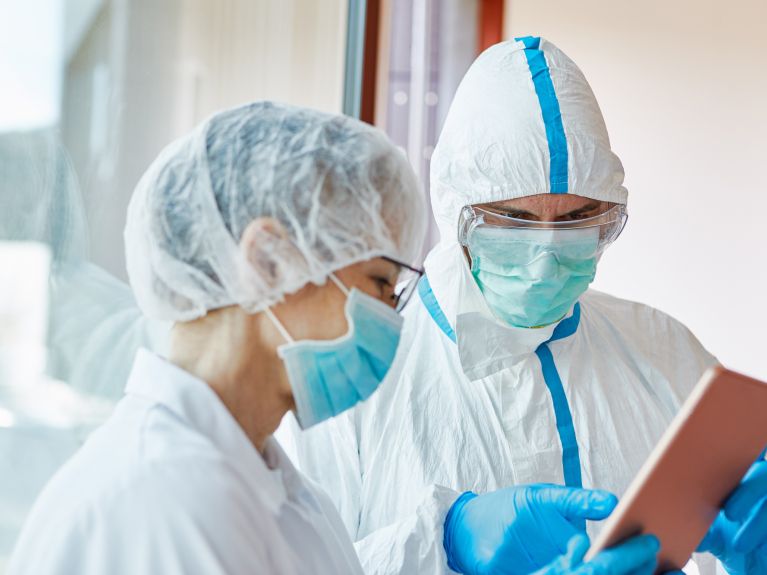 "Doctors in Germany have only rarely faced situations in which they were compelled to prioritise patients. Triage is primarily an issue in disaster and emergency medicine. The processes that apply there cannot easily be transferred to the corona pandemic. A different timescale is involved – in a sense, it is a disaster spread over a longer period. It's a totally new situation, one for which doctors have not been prepared.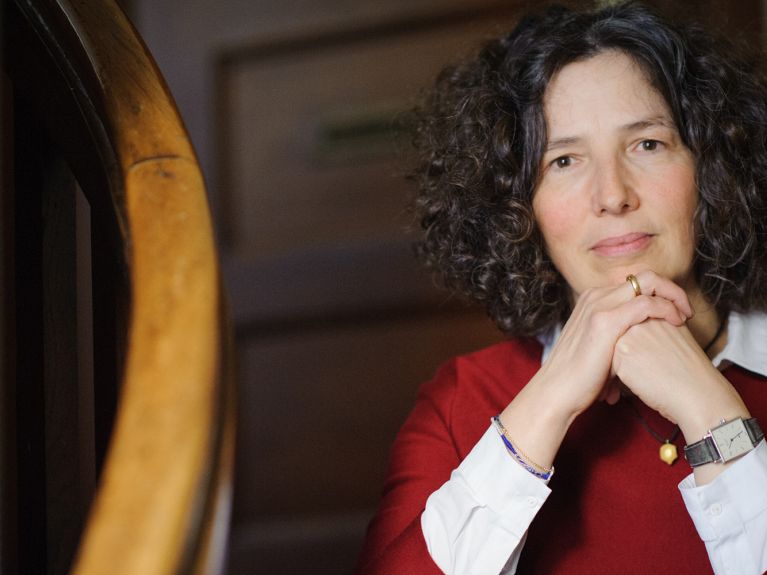 When we heard that resources might become scarce and saw the distressing pictures from other European countries it became clear: we needed guidance for those who might have to face this issue. These are truly difficult, tragic decisions, with which doctors should not be left alone. The resulting recommendations were meant to sum up how to proceed in a transparent way and on the basis of consistent and ethically justifiable principles and processes.
Decisions should be based on the principle of equality: all patients must be considered. It is not permissible to make decisions on the basis of age, social characteristics, existing illnesses or disabilities. We must proceed responsibly while considering every individual: what are the intensive care needs, what are the patient's wishes and what is the likelihood of recovery? There is no one individual criterion, it is important to make an overall appraisal. The "two-man rule" is important here: the decision should not be in the hands of a single individual. At least two, better three experts should evaluate the situation together. It naturally also remains important to coordinate available resources on a supraregional basis.
In Germany the number of COVID-19 patients that have had to be treated in hospital has been contained by the measures taken. Everyone has contributed to this by showing great solidarity. I hope the recommendations will not have to be used in the future."
---
Kathrin Knochel is senior physician for clinical ethics at the University Hospital rechts der Isar in Munich. She helped formulate the triage recommendations that the German Interdisciplinary Association for Intensive and Emergency Medicine (DIVI) has published for the corona pandemic in cooperation with seven other professional bodies.
---
You would like to receive regular information about Germany? Subscribe here: