Education is becoming digital, multimedia and global
Corona has given e-learning a boost: many people around the world are now studying digitally. Professor Kalz reveals the opportunities this holds.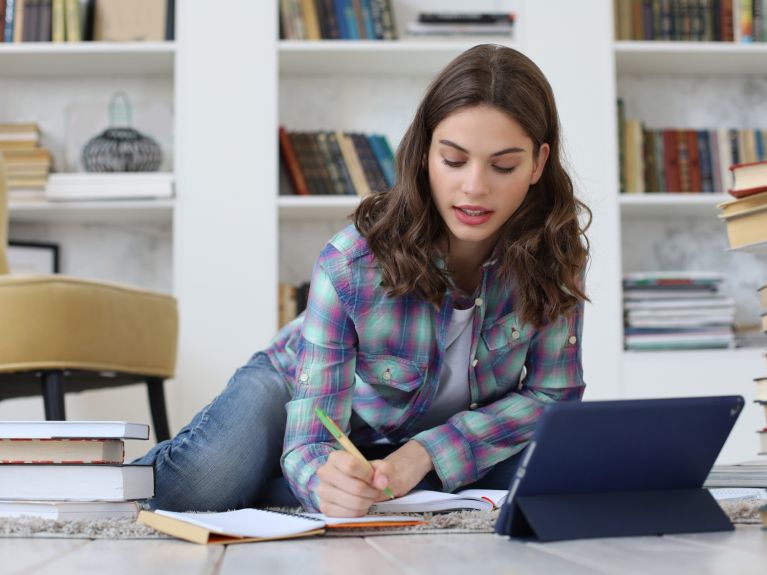 Education is becoming more digital, more global and more multimedia-based. Professor Marco Kalz, Director of Studies for E-Learning and Media Education at Heidelberg University of Education, talks about the future of education.
Professor Kalz, digital courses enable a student in Mexico to study at a German university or complete a German course with international participants from her home. What are the advantages and disadvantages of this global method of learning?
Technology-enhanced learning facilitates a global education market in which national borders no longer play a role. Open education courses in particular are creating new forms of access. Unfortunately, however, this does not always mean there are more educational opportunities for people from disadvantaged regions. Media skills and Internet access are crucial here.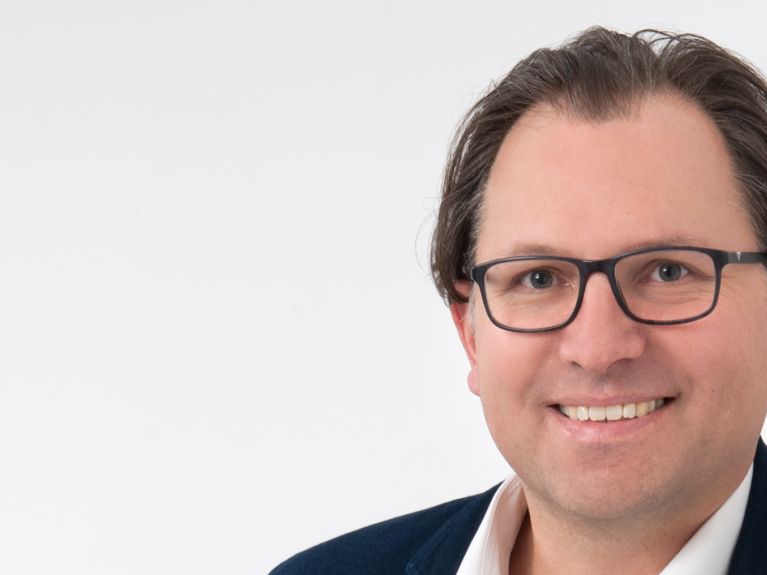 Do you believe that one day face-to-face instruction will be a thing of the past?
No, I don't believe that, nor do I hope it will be. But I do hope that digital learning will establish itself as a serious alternative, not least as a result of the corona crisis.
Are we experiencing a boom in e-learning because of the corona crisis?
In this context I would prefer to speak of a pragmatic shift: many teachers are in the process of gaining experience with e-learning. I hope that after the crisis this development will be taken forward and that in-service programmes for teachers at schools and universities will be offered in a targeted way. In Spain, for example, teachers have long received training in the use of digital media through open online courses. Instead of only talking about infrastructure and learning platforms, after the crisis we should also give close attention to teachers' digital skills.
+++
Everything you need to know about learning German online or studying for a degree in Germany online:
https://www.deutschland.de/en/online-learning-in-germany
You would like to receive regular information about Germany? Subscribe here: