In the footsteps of famous women
On this trip through Germany you'll get to know four German women whose talent and commitment have made them world-famous.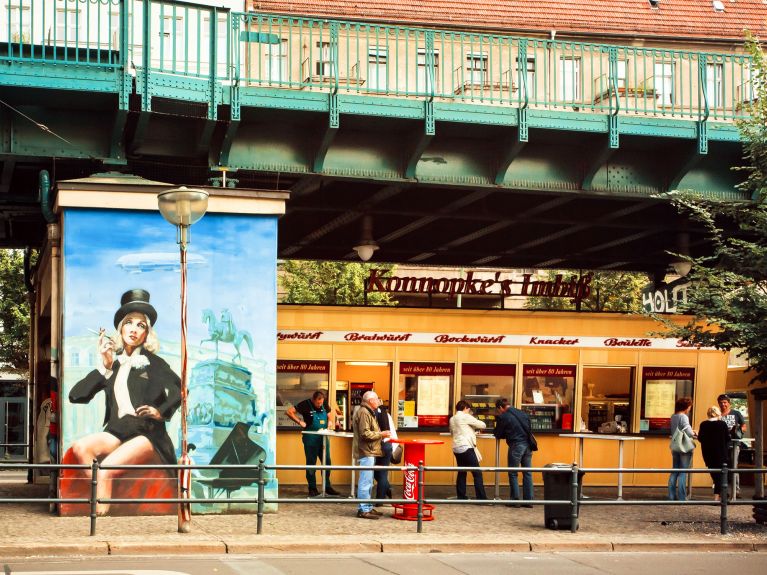 Discover Marlene Dietrich's Berlin
Marlene Dietrich (1901-1992) is one of the few Germans who have made it big in Hollywood. Movies like 'The Blue Angel' or 'Destry Rides Again' made her a star. You can still find traces of this icon in Berlin, where she was born – for example in the Kinemathek at Potsdamer Strasse no. 2. Here you can find Dietrich's estate: costumes, jewellery, photos and film clips. A square is named after her in Berlin-Tiergarten, and the district of Berlin-Schöneberg gave her a grave of honour in the Schöneberg III cemetery. In the Marlene Bar at the Interconti Hotel you can sometimes hear her lascivious voice in the songs 'Falling in love again' and 'Lilli Marleen'.
Enchanted by art and nature
Gabriele Münter (1877-1962) would have loved to have studied at an art academy. But women were denied such an education in those days. The fact that Münter ranks among the outstanding German expressionists is down to her talent and tenacity. Throughout her life she lived in artistic circles, and she had a relationship with the painter Wassily Kandinsky up until the First World War. The house in Murnau that they shared is a beautiful place of remembrance in the countryside with paintings of both artists and furniture painted by them. You can also admire Münter's art at the Lenbach-Haus in Munich.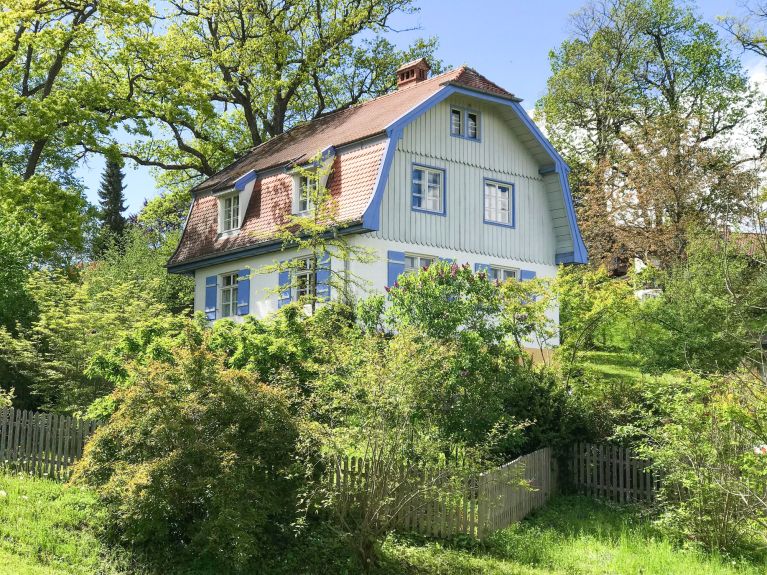 Learning from Anne Frank's fate
Anne Frank (1929-1945) writes one last entry in her diary on 1 August 1944. A few days later she and her family were taken by the police from their hiding place in an Amsterdam backyard building, where they had sought protection from the Nazis after fleeing Frankfurt am Main in July 1942. In Frankfurt's Dornbusch district, commemorative plaques mark Anne Frank's birthplace and the home of her childhood days. In the Anne Frank educational facility in Frankfurt, an interactive, modern 'learning laboratory' tells the young woman's story. Here, visitors are made aware of the cruelty of the Holocaust.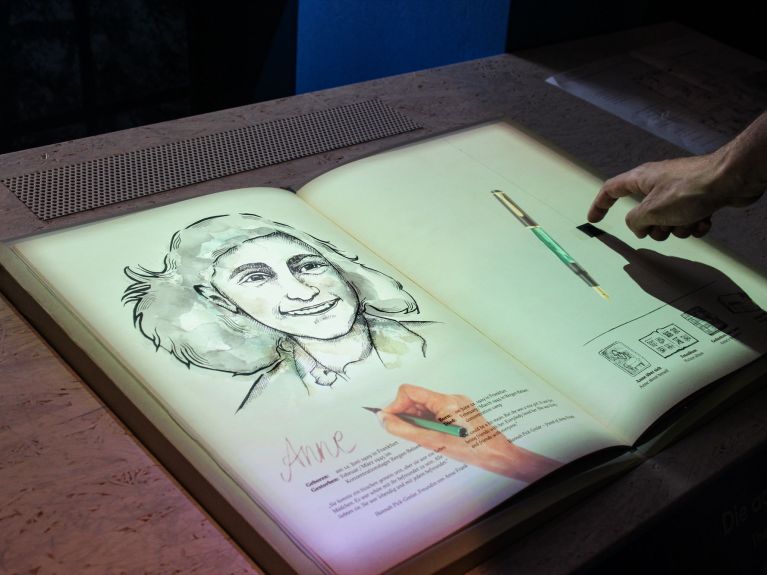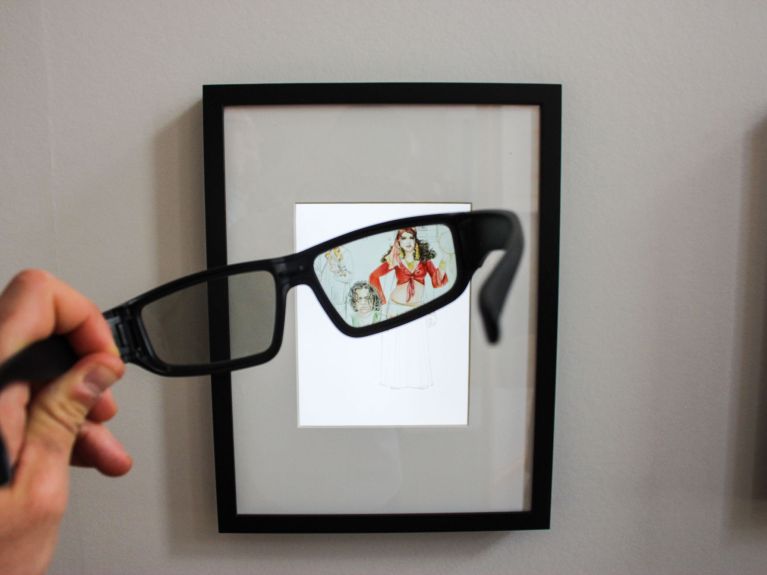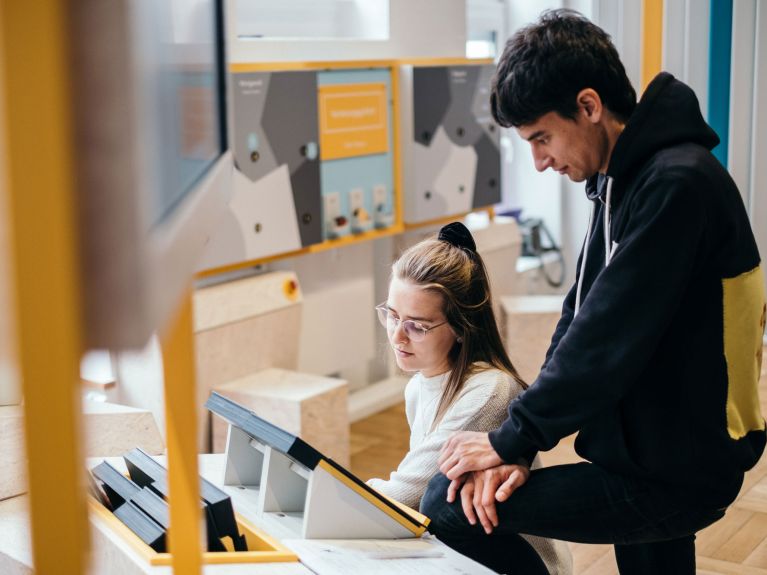 Dunkle Geschichte im Lichthof erfahren
Sophie Scholl (1921-1943) was executed for distributing leaflets at Munich's Ludwig Maximilian University calling for the fall of the Nazi regime. Today you can find facsimiles of the leaflets embedded in the ground on the university forecourt. It's just a few steps to the university atrium, where a wreath is laid every February on the day of Sophie's death. Right behind it there is a memorial with information about the members of the 'White Rose' organization. To this day they are role models for peaceful resistance. Sophie Scholl's grave in the Perlacher Forest near Munich is also an impressive place of remembrance.