Researching in freedom
They had to flee for their lives: three female scientists talk about their fresh start in Germany.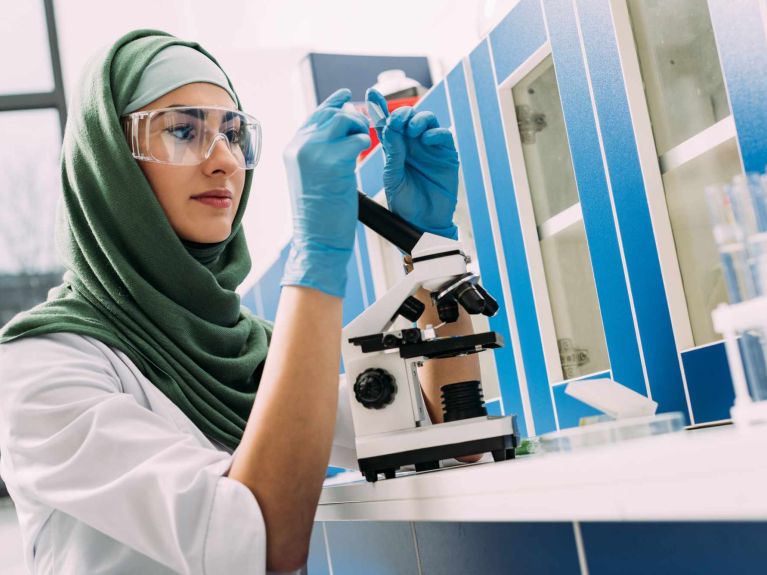 Many persecuted scientists flee to Germany because here they can engage in research in freedom. The Philipp Schwartz Initiative awards grants to German universities and research institutions, which use them to finance fellowships for at-risk researchers to give them a fresh start. The programme is funded by Germany's Foreign Office, several German foundations and the United-States-based Andrew W. Mellon Foundation. Three fellowship holders explain why they had to leave their home countries and how they found support in Germany. 
Ghanya al-Naqeb, food chemist from Yemen, funded from 2017 to 2019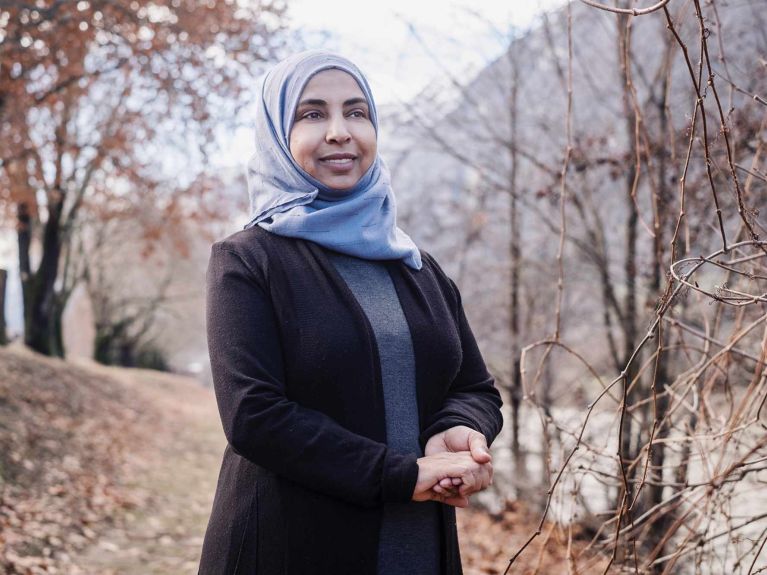 "As a food technologist, I researched the medicinal healing power of herbs at the University of Sanaa. After the Arab Spring protests in 2011, the situation in my home country became increasingly difficult for researchers. Some of the time I was completely cut off from water and electricity at my workplace. In addition, I didn't receive a salary for over two years. Then I experienced how researchers at my faculty began disappearing. I became afraid of what might happen to me. I feared for my life. During a trip abroad in 2016, I actively sought contacts to find employment abroad. I was then referred to Leane Lehmann, Professor of Food Chemistry in Würzburg. Together with her, I applied for a fellowship from the Philipp Schwartz Initiative and was accepted. 
I felt a great sense of relief when I arrived in Würzburg in December 2017. The language barrier and working in a highly sophisticated lab were a challenge, of course. At the same time, I was well received into the team and am very grateful for the opportunity to continue my own research in Germany. I originally wanted to go back to Yemen after the fellowship expired, but that is impossible because of the ongoing civil war. Thanks to the contacts I was able to make during my fellowship with the Philipp Schwartz Initiative, my application to the University of Trento was successful. That's why I'm now working in northern Italy." 
Anan Alsheikh Haidar, professor of criminal law from Syria, funded from 2016 to 2018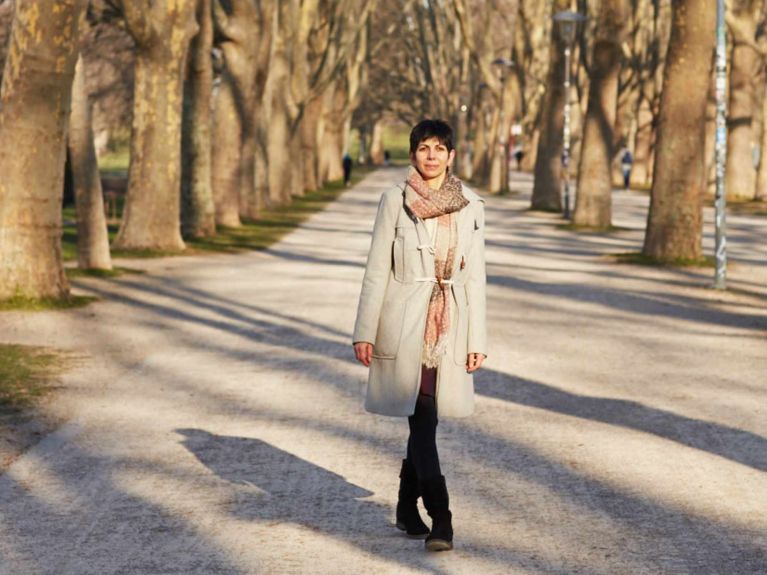 "I come from Salamiyya in western Syria and used to lecture on criminal law as an associate professor at Damascus University. My seminars were regularly attended by secret service agents, because the topics I taught indirectly implied criticism of the Bashar al-Assad government. In 2013, I lost all hope for a future in our country: one evening a policeman stood at the front door of our apartment and asked for my husband, who is also a scientist. When I said he was not at home, he announced that he would take me with him on his next visit. We immediately fled our home country and eventually ended up in a refugee camp in North Rhine-Westphalia. I heard about the Philipp Schwartz Initiative while my husband was being interviewed for a job at the University of Cologne. 
A professor at the university took notice of me and put my name forward for a fellowship. I worked as a researcher at the Institute for International Peace and Security Law, focusing on the Syrian conflict. I also attended seminars on various topics of international law. I knew that the job I had found through the Initiative was a unique opportunity for me. With their help, I was able to build up a scientific network in Germany. My employment was actually extended after the fellowship expired." 
Yudit Namer, psychologist from Turkey, funded from 2017 until 2018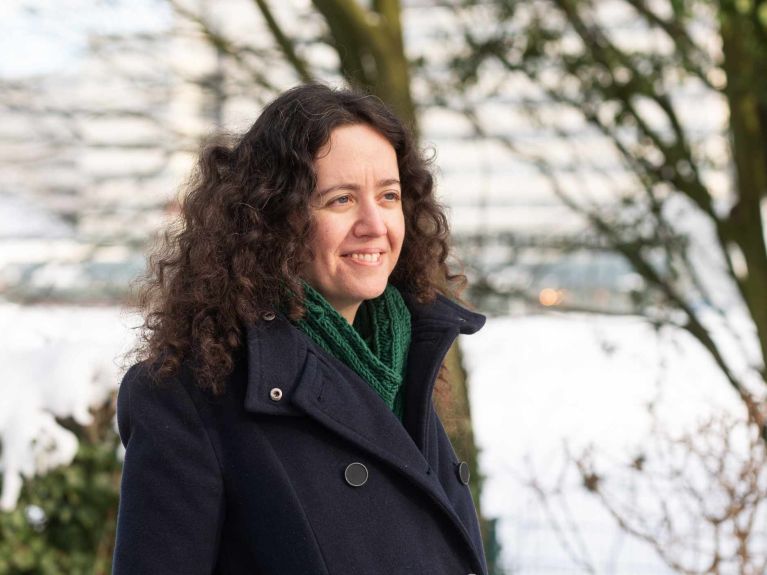 "I lectured in psychology at Gediz University in Izmir and gave patients psychotherapeutic treatment. Even before the failed coup in July 2016, I had signed a 'Scientists for Peace' petition After the coup, I decided to leave for Germany. Researchers were regarded as enemies of the state in Turkey. They lost their jobs, their pension rights and their passports. I was therefore very relieved when I arrived in Germany. I was given a very warm welcome at Bielefeld University's School of Public Health. Together with Oliver Razum, who was the dean of the faculty at the time, I applied for a Philipp Schwartz Initiative fellowship and was accepted a few months later. 
The new start in Germany was easy for me. I was helped by the financial security provided by the fellowship, as well as by my colleagues and my partner, who had already moved to Bielefeld before me. I feel at home in the sciences – at free universities all over the world. I am very grateful to the Initiative for temporarily helping me to find a new focus for my life. I am still working at the School of Public Health at Bielefeld University. The project started during my fellowship, so I didn't even have to take full advantage of the grant." 
More info about the Philipp Schwartz Initiative 
You would like to receive regular information about Germany? Subscribe here: