"Call me Emma Tiger"
What shall we call the baby? These are popular first names in Germany – with limits for the parents.
16.01.2018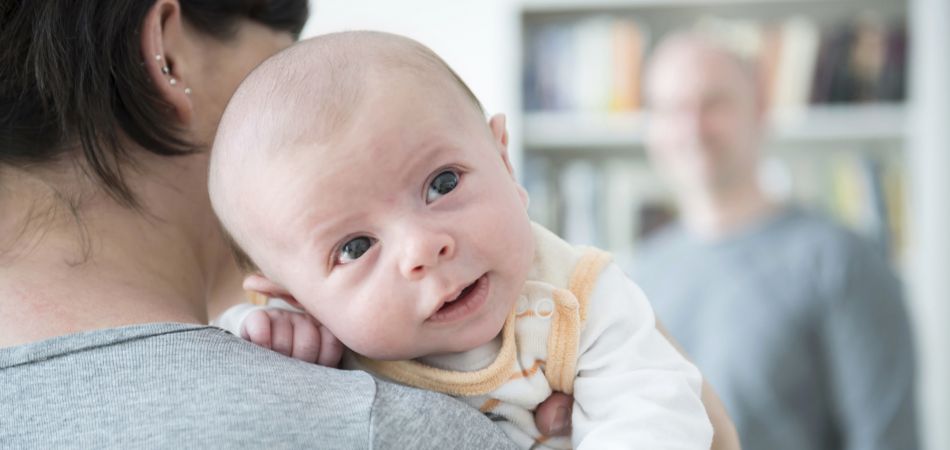 Germany. Giannis, Emma Tiger, Emelie-Extra or Sundance? Families are creative when choosing baby names in Germany. The list of officially recognized first names is getting longer year by year. Some parents prefer to create the names, while others are inspired by different cultures. But not everything is allowed. Let us explain the facts.
How many first names are there in Germany?
500,000 first names are registered in Germany at the registry offices, and new ones are being added: "About 1,000 new names are recognized each year by the registry offices," says Gabriele Rodriguez from the Name information centre at the University of Leipzig which belongs to the university's Centre of Onomastics. Rodriguez carries out research into first names and advises parents who have unusual name choices.
Why are there so many new first names?
Individuality and globalization introduce names to Germany from other cultures, and they set new trends. Even a change in spelling can add an exotic touch to common first names. Some parents want to fuse two names from their family history. For instance Thorsten and Dieter are combined to make Thodi, or Kerstin and Ron are merged into Keron. Gabriele Rodriguez quotes an example of another variation: "A German-African baby was given a second name that combined Africa and Europe: Afrope."
What is permitted, and what isn't?
The decisive factor is that the name should not harm the child's welfare. The child's gender should also be recognizable from the name. Only a few years ago there were much stricter curbs on creativity. The right to freely choose a name only developed after the end of World War II.
What has changed since 1900?
At the beginning of the 20th century, tradition and religion mainly determined a child's first name: "The first-born son was often named after the father or grandfather, and the other children were named after their godparents," explains Rodriguez. Catholics based their names mainly on those of saints. In the 1960s Scandinavian names were popular, then Anglo-American names. Stars from the film world, music and the internet are still influential sources for namesakes.
Which first names are most popular at the moment?
Despite the wealth of ideas, timeless names are still the commonest given names. Emma, Hanna, Mia, Sophia, Anna and Marie top the list of girls' names in the list of most popular first names. The leading boys' names begin with Ben, Jonas, Leon, Paul, Noah and Elias. "There's a current revival of Germanic names, such as Ida, Karl and Frieda which are becoming fashionable again," says Gabriele Rodriguez.
Information on first names in Germany:
Gesellschaft für Deutsche Sprache (GfDS)
Namenberatungsstelle der Universität Leipzig