Diversity Management
Diversity Management – diversity as a corporate success factor.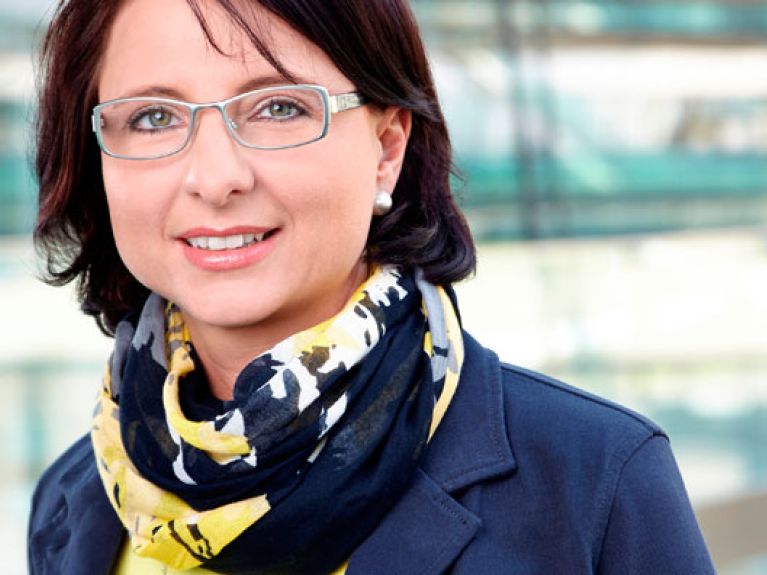 In the final instance, it's a basic calculation: the customers, who will hopefully buy the company's products, are diverse. As a result, the group of people who conceive and produce these goods need to reflect this diversity. It's somewhat surprising that the idea of diversity has only recently gained more attention, but now it's in full swing. Meanwhile, almost every major company has a specialized diversity manager. But what exactly do these people do? And how do you become one of them?
"You become one out of conviction," says Danja Frech who has worked at Adidas for 25 years. She is now responsible for diversity and inclusion at the sports goods manufacturer which is based in Franconia. When Adidas decided to put a greater emphasis on shaping diversity, she immediately volunteered. "There are so many people here from different cultures and generations – I find it incredibly enriching."
Danja Frech's major tasks include managing the existing diversity. Adidas has 46,000 employees in 160 countries around the globe. There are people from 75 nations working at the headquarters in Herzogenaurach. Ms Frech says they wanted to "create an environment that welcomes, respects and accepts diversity." This may well include such things as providing a prayer room for colleagues who need one. "We're very open in this respect."
Shaping an environment, where people with a variety of backgrounds feel at ease, goes hand in hand with Ms Frech's other key assignment: increasing diversity. On the one hand, she does this by representing Adidas at trade fairs and forums, such as the Women and Work Conference. On the other hand, Adidas has set itself specific target quotas, such as increasing the number of women in management positions from the current 28 per cent to 32 per cent.
When asked how far she thinks Germany has progressed in the direction of diversity, the expert replied: "I don't know what grade I'd give Germany. The whole topic is treated very seriously here, but it might still take a while before it becomes firmly established."
Diversity 2013 Conference on 28 and 29 November in Berlin