Gaming for a better world
Learning sustainability through virtual games – how can it work? The game jam "Tomorrowcraft" answered this question.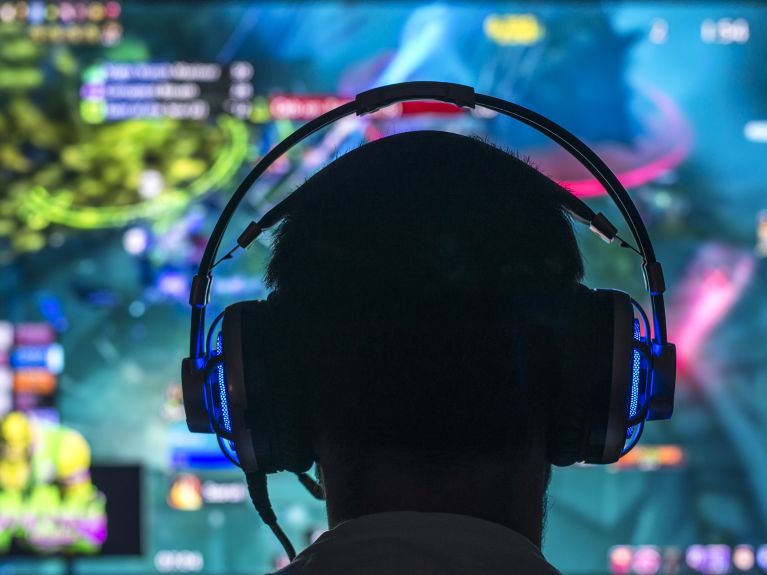 Regardless of whether it is "The Sims", "Age of Empires" or "Assassin's Creed", computer games invariably convey values, and can hence also be used specifically to transmit cultural and political perspectives.
The Federal Agency for Civic Education (bpb) therefore organizes game jams in which gamers, programmers and activists work together to develop educational games on different topics. In May 2021, the bpb cooperated for the first time in this with the Federal Foreign Office. Under the title "Tomorrowcraft – Global Sustainability Game Jam", gamers, social actors and game designers from all over the world met online for three days to develop game prototypes on the topic of sustainable global development in interdisciplinary teams.
"With 'Global Sustainability' it was important to us to deal with the topic not only from a German perspective", says Kaspar Meyer, an aide at the Foreign Office. In Germany, the topic of sustainability primarily concerns the environment. Other sustainability goals such as gender equality or intersectional discrimination are less in focus. "These topics are sometimes much more present in other countries", says Meyer.
Solving global problems with individual skills
It was important to find among the participants as diverse a mix as possible of social and political activists as well as gamers and games producers. "Our aim was to network people with different backgrounds so that they could use their individual skills to develop playful solutions to global problems", explains Meyer.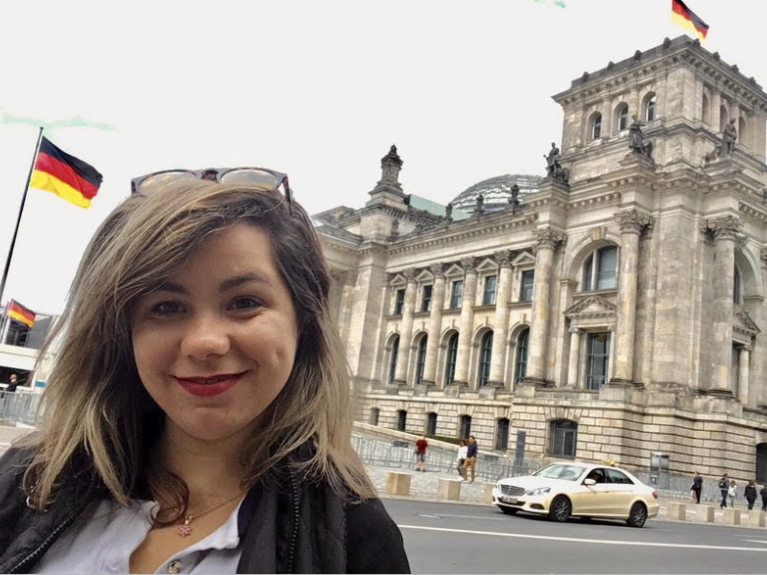 Around 60 participants from 30 countries took part in Tomorrowcraft. Among them was the Brazilian Tamiris Cristhina Resende. Together with two Germans and an Egyptian, she is working on a game that deals with the destruction of the Amazon rainforest. "The coronavirus has shown the consequences that encroachments on ecosystems can have on the whole world. This also applies to the Amazon rainforest. We don't know how many viruses there are there. That's why we show in our game that the health of humans, animals and the environment is closely interwoven", says Tamiris.
In this game, players walk through the rainforest with a monkey and meet other animals that are threatened with extinction during the mission. They come into contact with humans and viruses, experience deforestation, pollution and illegal waste disposal. In this way, they become aware of the destruction of the rainforest.
Tamiris, who is doing a PhD in business administration, had no prior experience in game design. It was particularly appealing to her to work with people from other countries. "I had to get up at five in the morning to participate. But that didn't bother me because I was very motivated and really had fun with the topic and the international cooperation."
Serious message behind a playful façade
"Team Borsch" already had gaming experience before the game jam. The quartet of German game designers Sophie Kawakami, Paula Shrayber, Jan Suchanek and Felix Mundschenk developed a fantastic village. With its inhabitants, three different values have to be balanced. "The will to live in a sustainable way arises from three considerations", explains Felix. "People have to be happy, have enough money, and still protect nature. We integrated that into our game." If one of the three values declines, the game is lost. "It was important to us to create an easy and relaxed game that doesn't wag its index finger at potential players. That's why we packaged the game in a user-friendly and child-oriented way, even though the message behind it is of course a serious one", says the game designer.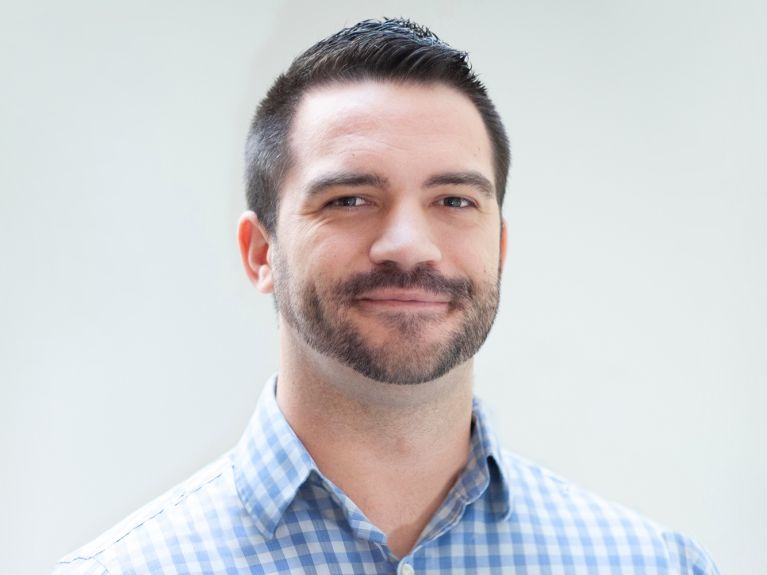 This was not the first time Felix had taken part in a game jam. Nevertheless, the international collaboration at Tomorrowcraft was something special: before the actual design of the games, bpb and the Federal Foreign Office organized a conference day on which the topics were presented and discussed in virtual spaces. "I was in a room with two gamers from Bangladesh and two from Germany. We talked about the illusion of sustainability attached to imported goods. It was really exciting to discuss this topic from the point of view of the producers rather than the point of view of the consumers", says Felix. The international communication gave him a new perspective on many things.
The cooperation between the teams didn't end, however, with the game jam. Most of the participants continue to develop their games further. As did Team Borsch and Tamiris's group.