AI pioneers from Cologne and Heidelberg
The German AI companies DeepL and Aleph Alpha want to set standards worldwide – in translations and with a digital citizen's service.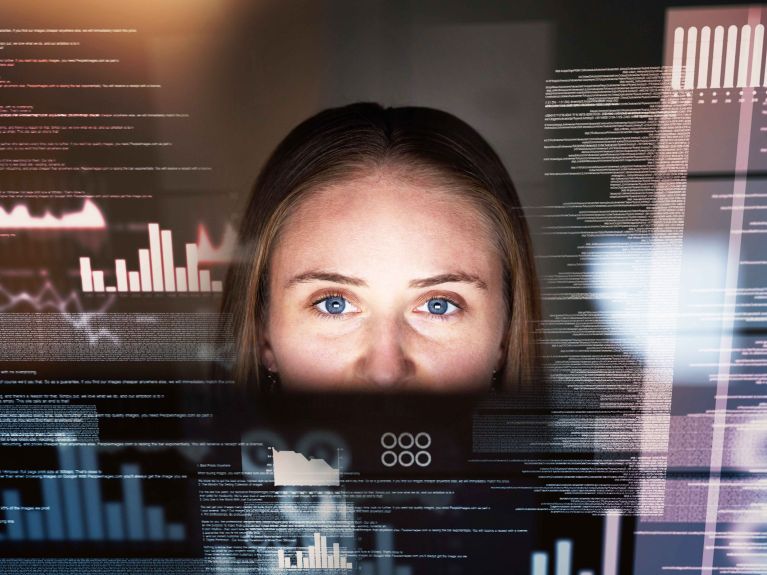 Artificial intelligence is rapidly transforming business and society worldwide. Let us introduce you to two German companies that are among the pioneers internationally. 
DeepL: AI translations from Cologne
DeepL can already handle more than 30 languages, including English, Spanish, French and German, as well as Russian and Chinese. Korean and Norwegian were the most recent additions in early 2023. "Demand for our technology has increased sharply in both Europe and Asia," says the company's founder Jaroslaw Kutylowski. The German AI company from Cologne has been making its translation program available since 2017 - it is used by millions of people around the world for both private and professional purposes. And, as the company itself claims, it achieves "the world's best translation quality in blind tests".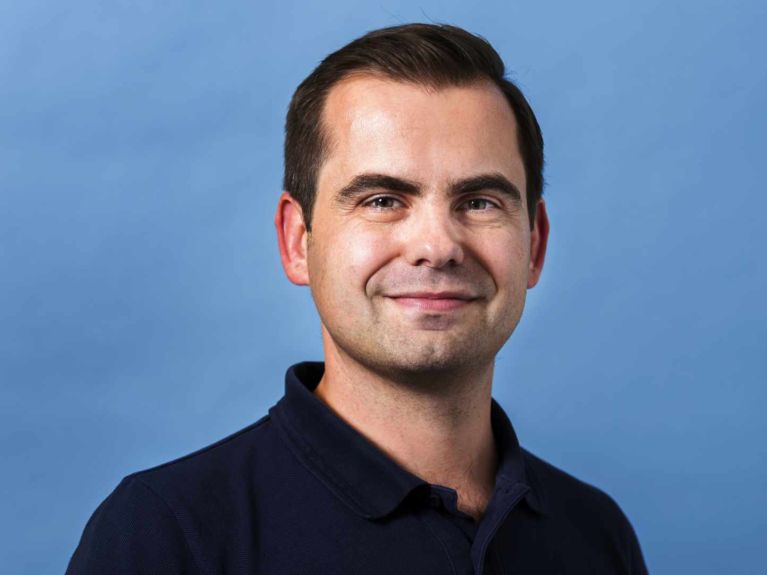 In January 2023, DeepL also launched an AI writing tool for German and English. DeepL Write shows "not only how to write correctly, but how to write really well," says company CEO Kutylowski. The program serves as an "ideas pool and inspiration for finetuning one's own text". In economic terms, the German AI startup has evolved within just a few years to become what is known as a "unicorn": Thanks to a new investment, its corporate value has now exceeded the one billion US dollar threshold.
Aleph Alpha: Award-winning startup from Heidelberg 
Anyone visiting the city of Heidelberg's website will encounter Lumi. This diminutive character with the big eyes has been offering its help as a "digital citizen's assistant" since October 2022. With the aid of artificial intelligence, the new system is intended to help people in this city in the southwest of Germany to register their apartment, find refuse collection dates or obtain tips for leisure activities. It was developed by the Heidelberg-based startup Aleph Alpha. "Being the first project of its kind in Germany, Lumi's launch is an important milestone on the road to digitalised administration," says the company's founder Jonas Andrulis.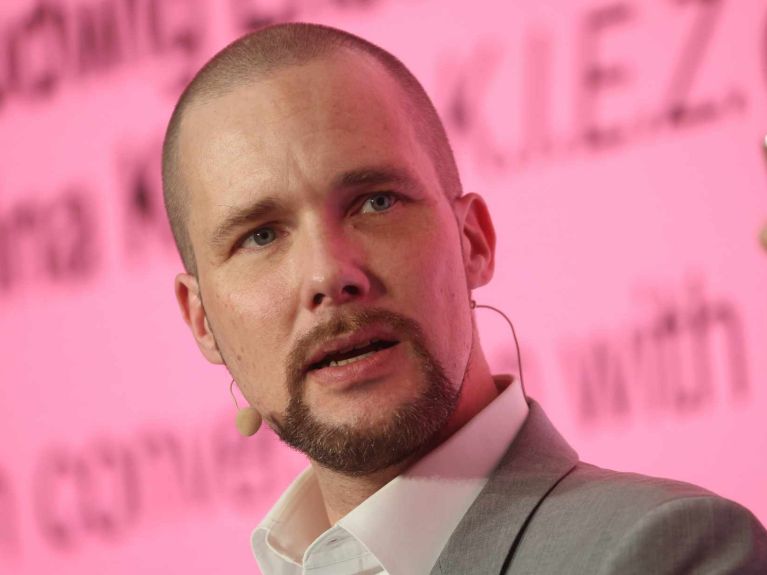 With its technology, Aleph Alpha also wants to demonstrate that German and European companies can play a key role on the market for AI models, which is dominated by US tech giants. The company, which was set up in 2019 and has won the German AI prize, among other awards, therefore arranged for its model Luminous to be compared with globally leading AI language models. The result: Luminous can not only keep pace, but actually works more efficiently. This shows that "our team plays in the Champions League," says Andrulis. He describes Luminous as a "great alternative" and thus an "important step towards Europe's technological sovereignty".  
Would you like to receive regular updates about Germany? Sign up here: