"Believing in your own ideas"
The innovation expert Christoph Burkhardt lives in Silicon Valley. He praises Germany's technological strength, but calls for more courage.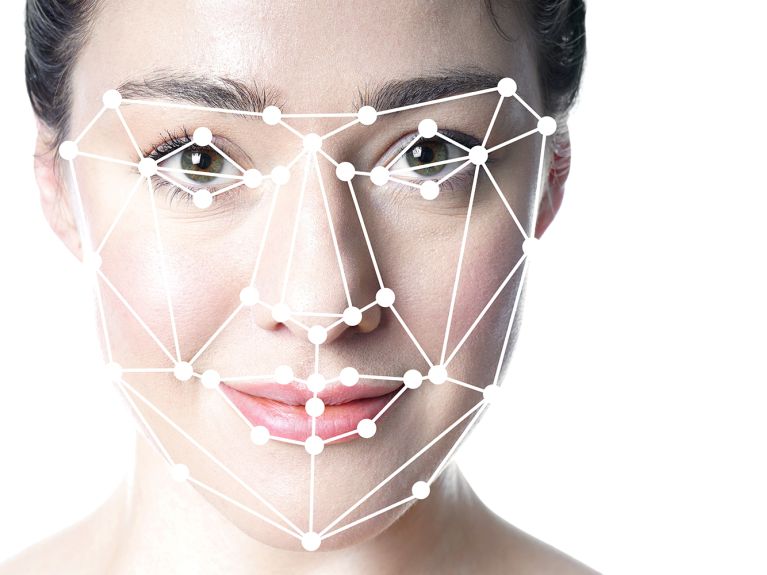 Christoph Burkhardt is a psychologist and founder. He grew up in Germany and periodically lives in San Francisco. In this interview, he talks about Germany's strengths and weaknesses in implementing new ideas.
Mr Burkhardt, how does innovation come about?
Innovations are often driven by pressure. Technologies change the expectations of users, who then demand that companies adapt. This adaptation process is innovation.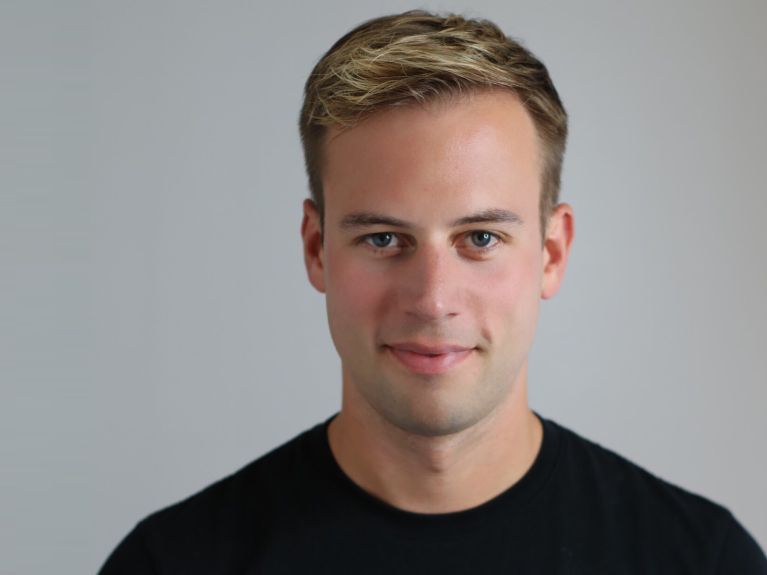 What would an example of this be?
Here in San Francisco identification is a big issue. It is of interest to shops to recognize a customer who has come into the shop for the second time. In Germany this isn't yet widespread for data protection reasons, but people here are already getting used to it. And once you get used to it, you no longer accept not being recognized. This doesn't apply to just facial recognition: when you call a hotline for the second time and they ask for your name or a password, you're annoyed. In a few years, users will no longer be just annoyed – they will look for a new provider.
In your opinion, how is Germany doing in terms of innovation?
Technologically, Germany is at the forefront – especially when it comes to hardware. And we are well positioned in talent and training. What we lack is expertise in building business models, the commercialization of technologies and, above all, understanding consumers. Germany is often too cautious and doesn't believe in its own ideas.
There will be a couple of winners. Restaurants are a good example: many won't survive the crisis, but there will be room for new ideas. Restaurateurs will combine these ideas with new hygiene concepts because they know that this won't be the last pandemic. The biggest mistake would be to believe that we will go back to the pre-coronavirus world. Whoever understands this can benefit from the changes.
You would like to receive regular information about Germany? Subscribe here: