Young pioneers
Progress requires research. The work done by these three women and men is making an important contribution to our future.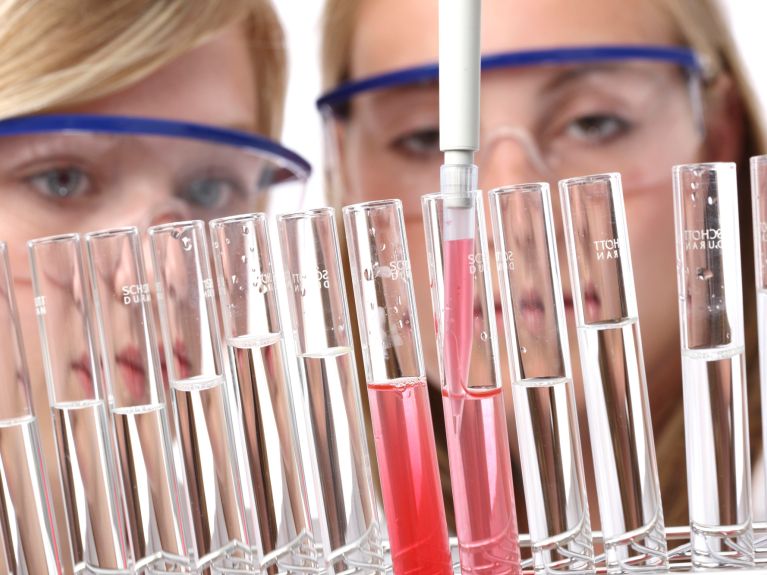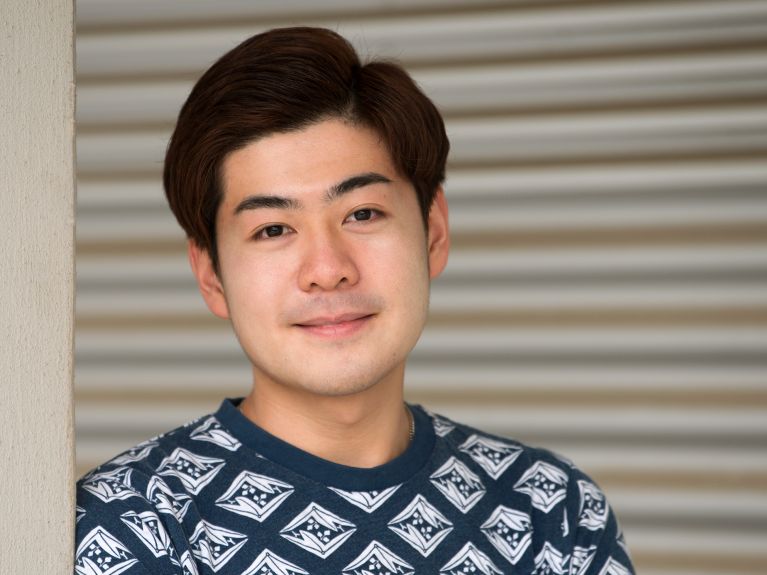 Chun So is exploring a complex process in the female egg cell. For the women who may one day profit from his research, it is not infrequently a question of happiness in life itself. Chun So studied in Hong Kong and has already won numerous science prizes. As a  winner of the Otto Hahn Award, he is working on a special type of cell division known as meiosis at theMax Planck Institute for Biophysical Chemistry and will set up a research group at another Max Planck Institute next year. Meiosis of the egg cell halves the set of chromosomes – so that the second half can be added by the chromosomes of the sperm during impregnation. The scientist is studying the spindle apparatus that helps to control meiosis. If an error occurs here, the embryo of the fertilised egg cell can die or develop disorders such as Down's syndrome. He hopes that his research will one day help women with infertility problems.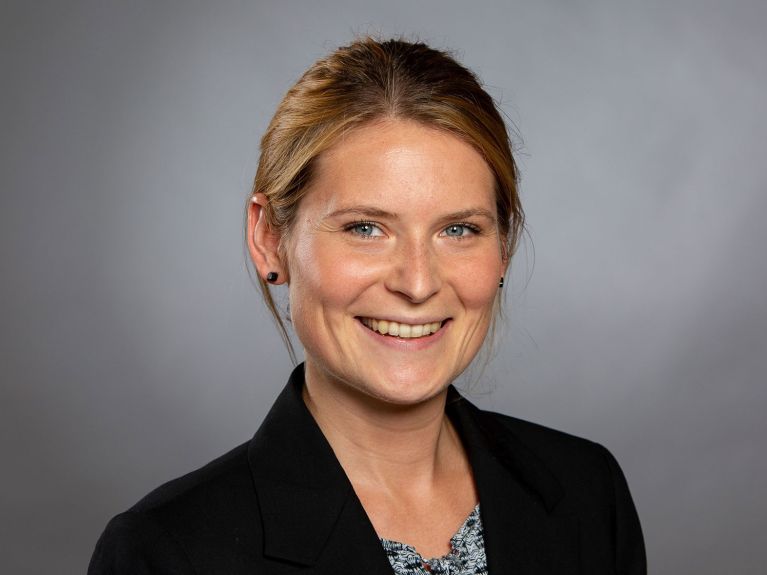 Hydrogen is seen as the key to storing and transporting energy in the future. Monika Bosilj is playing a very prominent role in this field. A chemist, she has made considerable progress with one branch of heterogeneous catalysis, the hydrogenation reaction. The hydrogenation reaction is a crucial process when handling hydrogen. The 30-year-old from Slovenia, who is researching at the Fraunhofer Institute for Solar Energy Systems (ISE), has succeeded in using new carbon-based catalysts and hydrogen to produce high-grade chemicals that are needed to produce bio-nylon and biodegradable bioplastics. Consequently, hydrogen can be used not only to store energy, but also to produce  sustainable materials.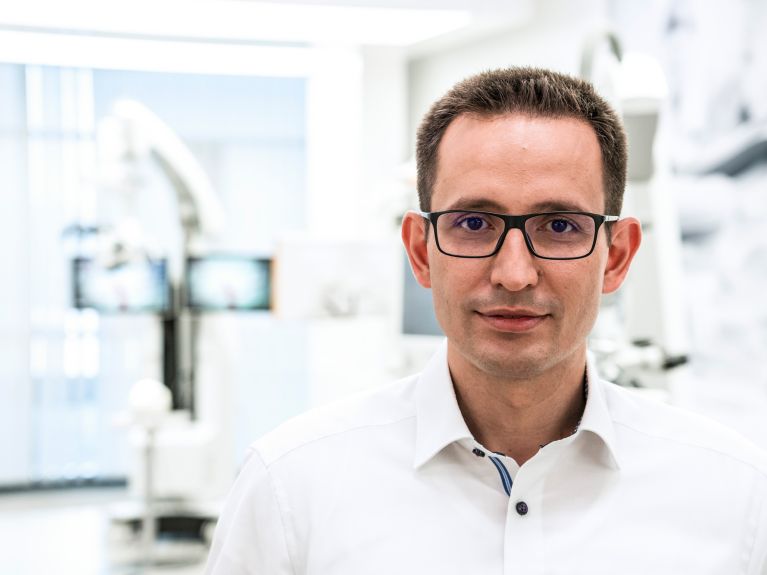 Spine and brain surgery is not only hard on the patient; it involves considerable physical exertion for the surgeon, too. Michelangelo Masini, head of research and development at Carl Zeiss Meditec AG, has developed several innovative methods of making their work easier in groundbreaking ways. For example, Masini and his team have come up with a new visualisation system that automatically guides any necessary cameras – relieving surgeons of this task. In addition, Masini, who is from Rome and studied electrical engineering in Stuttgart, has devised a concept together with his colleagues that allows the surgical area – together with vital information – to be viewed on a screen. The image can be streamed live and recorded.