More female bosses in small and medium-sized companies
Women often have better career opportunities in smaller firms. Why should this be the case?
Martin Orth / 18.06.2019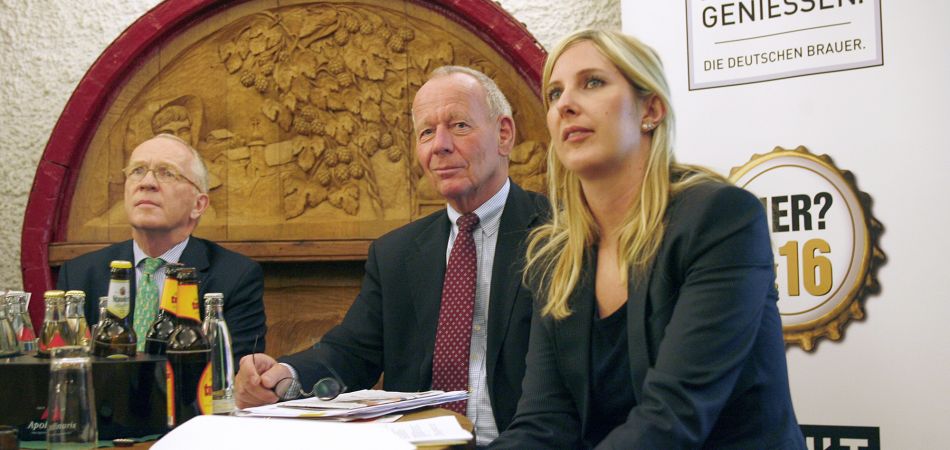 The smaller the company, the better the career opportunities for women – that is the quintessential finding of a recent study into "Women in Leadership" conducted by the business consultancy Ernst & Young (EY).
How many women are in top management?
Though it still cannot be taken for granted that German executive boards will include women, the number of top managers is growing: as of 1 January 2019, a total of 61 women had a seat on the boards of the 160 companies listed on the DAX , MDAX and SDAX indices. That is eleven more women than in 2018, at least. The proportion of women sitting on the management boards of companies listed on the DAX is 15 percent, while the figure for MDAX firms is only eight percent and for SDAX firms a mere five percent. By contrast, 17 percent of top managers in small and medium-sized enterprises are women, while smaller firms even boast a proportion of 18 percent.
What do smaller companies do better?
Smaller firms are more creative when it comes to recruiting highly-qualified staff, believes EY partner Elfriede Eckl. "What is more, many companies of this size are run by families – where wives, daughters and granddaughters are groomed for positions of responsibility right from the word go."
What obstacles do women face in management?
"There are many different causes", says Elfriede Eckl from EY, explaining that one of the main obstacles is the need to reconcile family and working life. She adds that many companies do not do enough to promote women, and that: "There are too few female role models."
Who has made it to the top, and who are the role models?
The most prominent example of a female CEO at a large company is Angela Titzrath, who has run the exchange-listed Hamburger Hafen und Logistik AG (HHLA) since 2017. Probably the best-known woman in a medium-sized firm is Catharina Cramer, who is the boss at the Warsteiner brewery. She took over from her father in 2006.
You would like to receive regular information about Germany? Subscribe here: