Culture in the time of Covid-19
Closed theatres, cancelled concerts: The Covid-19 crisis has hit cultural institutions hard – the views of three creative artists.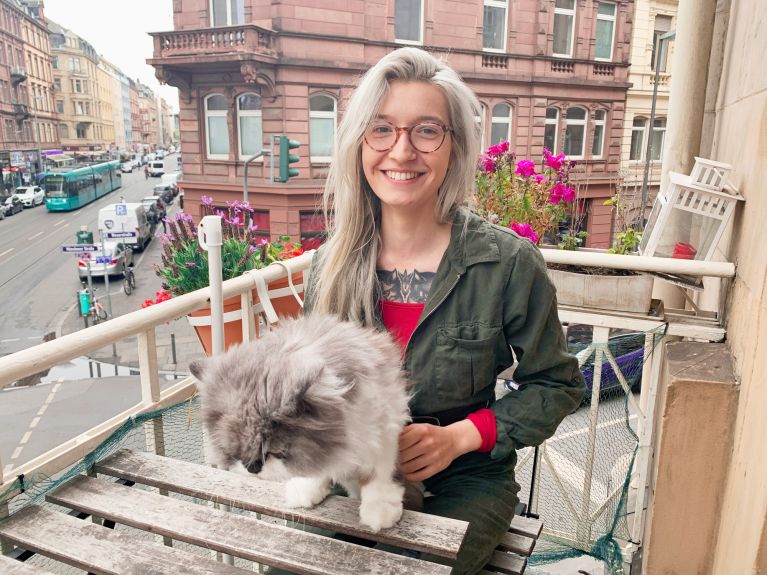 Denise
Freelance costume design assistant
"Unfortunately, theatre as we know it cannot take place under the current circumstances. I think there will be more and more digital alternatives that can then be streamed on the Internet. There are already some productions that are staged solely for virtual audiences. But I think that theatre lives from the mutual experience. The intimate experience shared by the actors and the audience, together in one physical space. The full sensual effect that an orchestra and the people on stage has on the audience cannot be reproduced in one's own four walls via streaming.
I hope that the absence of the whole sector will make people realize how important the cultural diversity of such things as theatre, concerts or opera, really is. And I hope that we can find new ways to support creative artists and institutions, if the situation doesn't improve in the long run."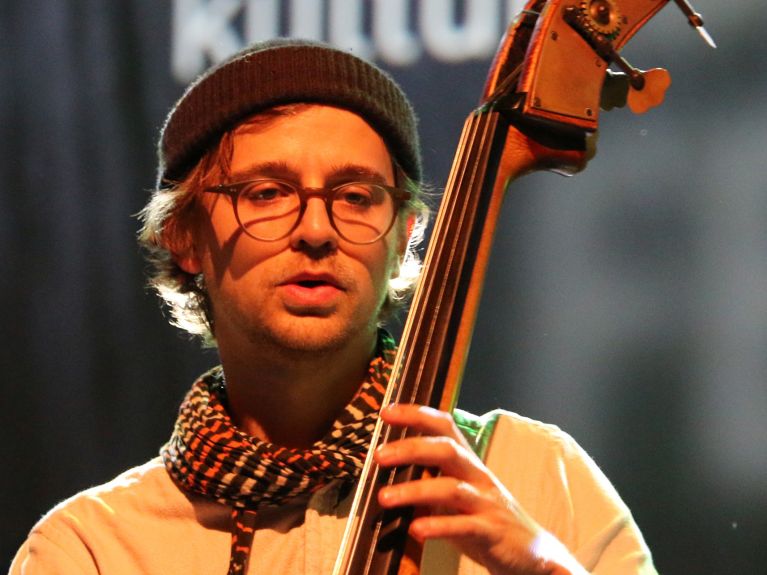 Tim
Independent musician
"My everyday working life prior to Covid-19 was very varied. I play in a band, but I also compose music for the theatre. When you work in theatre you have rehearsal phases that last for several weeks. With the band we had several performances each week, or occasionally none. But now we have absolutely nothing at all.
Since streaming services and online music platforms have become so popular, musicians hardly earn anything at all anymore from the sale of their music. That's why live performances are very important as a source of income. There are no bookings coming in for the summer, and that's our peak season. Now, like many other creative artists, we are in limbo, and we don't know how things are going to turn out in the future."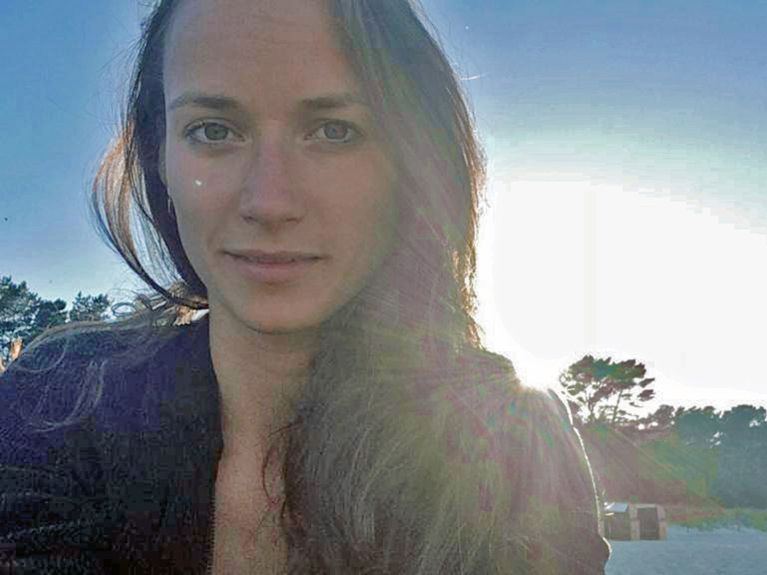 Christina
Freelance costume design assistant for films
As a costume design assistant I'm normally out and about all the time during the  preparations for shooting, buying equipment for the individual scenes. That's why my everyday working life has changed completely as a result of the Covid-19 crisis. Obviously, we need to stick to the distancing and hygienic precautions, and that's especially difficult during fittings. Normally we and the wardrobe assistants dress the actors together. But that's not possible with the distancing rules. Of course, it isn't difficult if the actors are putting on everyday clothing, but it's a different matter entirely with a very elaborate ball gown. Sometimes even the screenplays have had to be adapted because of Covid-19. Filming a love scene with the appropriate distancing can be quite a challenge, that's why we're working a lot with different camera perspectives, so as to stick to the rules while still creating the impression of normality in the film.
You would like to receive regular information about Germany? Subscribe here: