Promoting development with hydrogen
Germany is relying on green hydrogen in the energy transition. It is to be produced primarily by international partners.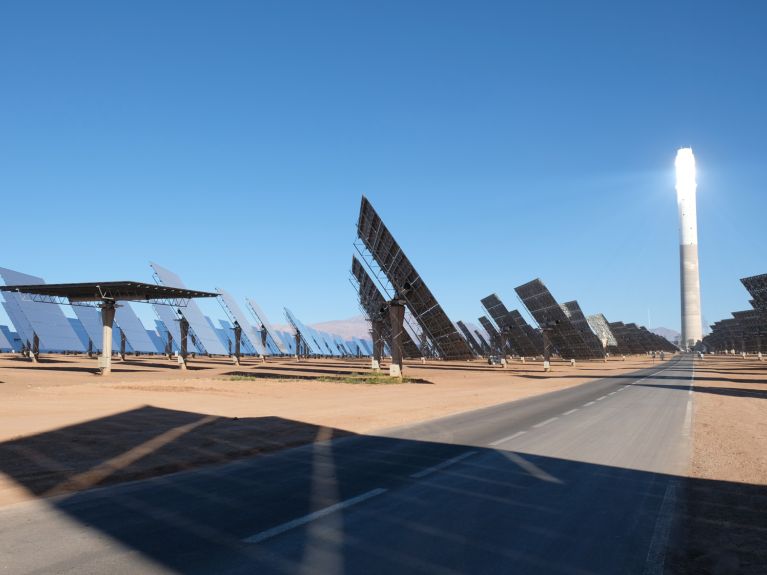 Germany wants to become climate neutral by 2050. Green hydrogen, as a climate-neutral energy carrier, has a very special role to play in this context. Wind and the sun are essential for producing green hydrogen, because hydrogen is only sustainable if it is produced with renewable energies. Since Germany cannot supply enough green electricity for production, its National Hydrogen Strategy relies on international cooperation – above all with African countries.
Finding international partners with the Potential Atlas
In order to identify countries that are particularly well-suited for a hydrogen partnership, Germany has drawn up the Hydrogen Potential Atlas. The project pursues several objectives. An interactive atlas presents locations that are potentially suitable for the production of green hydrogen. Its purpose is to show politicians and companies which countries might be considered for a hydrogen partnership. In addition, the project investigates how the production of green hydrogen can support sustainable development in these countries.
Pilot concepts show companies and politicians how the production and export of green hydrogen could be realized economically. The concepts aim both to show how the situation in the countries can be improved and to describe a meaningful supply chain.
A total of 31 countries are included in the Hydrogen Potential Atlas. Five factors play a special role in the evaluation:
available renewable-energy and water resources,
the land available for the production of green hydrogen,
the cost efficiency of the hydrogen production,
local energy requirements and the energy infrastructure,
societal and socio-political framework conditions.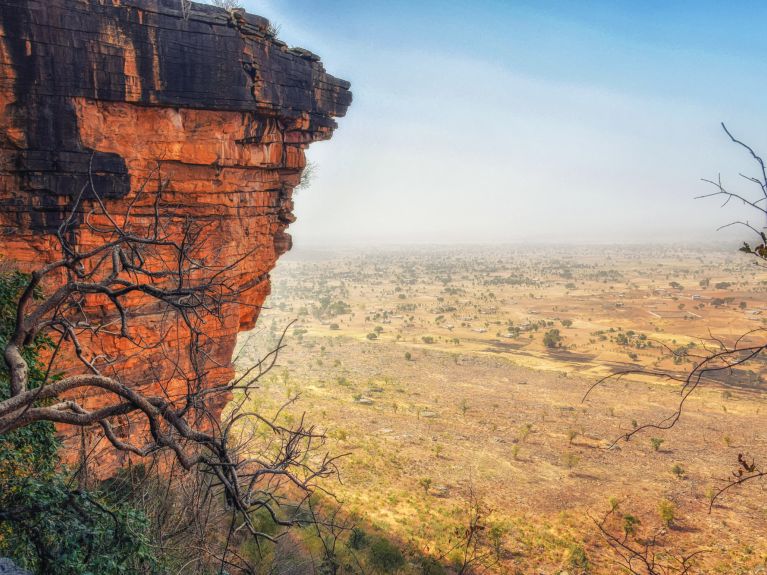 Partnerships with West and South Africa
Based on these factors, countries in West and South African in particular have great potential for generating renewable energy. Photovoltaic and wind-energy plants could not only cover the energy demand of the respective country, but also produce green hydrogen for export.
You would like to receive regular information about Germany? Subscribe here: