Good reasons for German universities
Stefan Kögler of the TU Munich explains in an interview what Germany has to offer international students.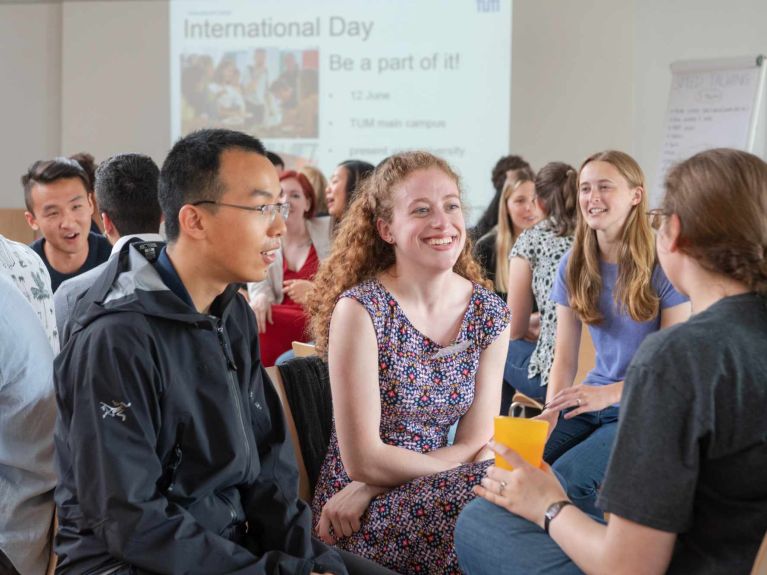 A wide range of offers and good support: Stefan Kögler from the Centre for Study and Teaching at the Technical University of Munich (TUM) explains in an interview what Germany has to offer international students.
Mr Kögler, why is Germany a good place for international students?
Germany offers livable cities, political stability, renowned universities and an interesting job market. In addition, there are generally no tuition fees. At TUM, we have a special position owing to our entrepreneurial orientation and the combination of technology with medicine and the social sciences. Thanks to our good results in numerous rankings, we are also very well known internationally.
How international are German universities?
According to current surveys by the German Student Union, the proportion of international students nationwide is around 11 per cent. A direct comparison with other countries is difficult here because there are very large structural differences in the university sector. With almost 40 per cent, however, the TUM is certainly one of the institutions of higher education with the highest proportion of international students – a great enrichment for our university community.
What challenges do international students face in Germany?
A central prerequisite for academic success is social and academic integration. Financing is an important issue: even if there are no fees for studying, housing and living expenses have to be paid. In addition, a sufficient knowledge of German is very helpful in everyday life and in social interaction; students in English-language degree programmes in particular sometimes become aware of this only when they arrive in Germany.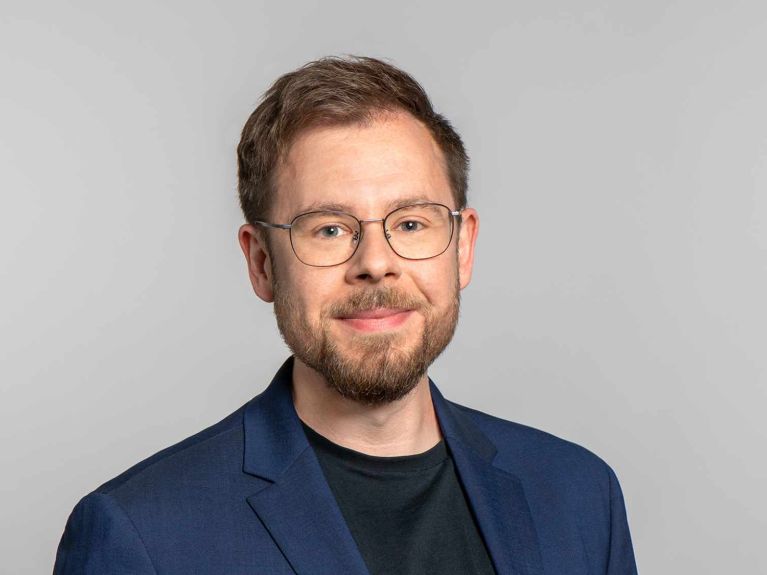 How are students from abroad helped in Germany?
In Germany, there is a very broad range of counselling services provided by the student services, the universities and also by student initiatives. At TUM in particular, there are counselling centres for international students, our own buddy and scholarship programmes, and support in finding accommodation and getting visas. We also have over 120 student associations that are central to social and academic integration. Among them are numerous country groups and organisations dedicated to networking international students.
You would like to receive regular information about Germany? Subscribe here: