Learning with literature
People who learn German know Goethe and Kafka, but contemporary literature is better suited for language acquisition. We present the best methods.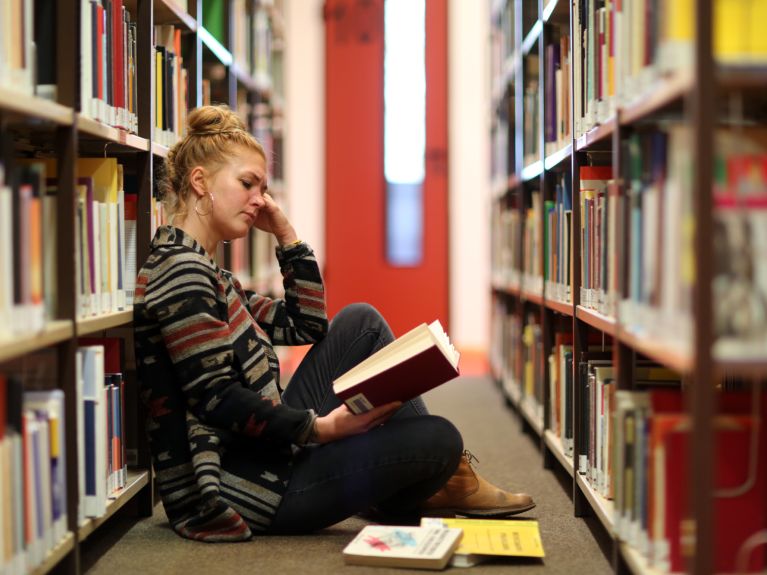 If you really want to get to know a country, you should read its literature. The Frankfurt Book Fair presents an excellent opportunity, for contemporary literature – unlike the classics – can give you a good insight into how people today think and act. Another advantage is that the language is up to date. We show you three ways in which you can improve your German language skills with the help of recent literature.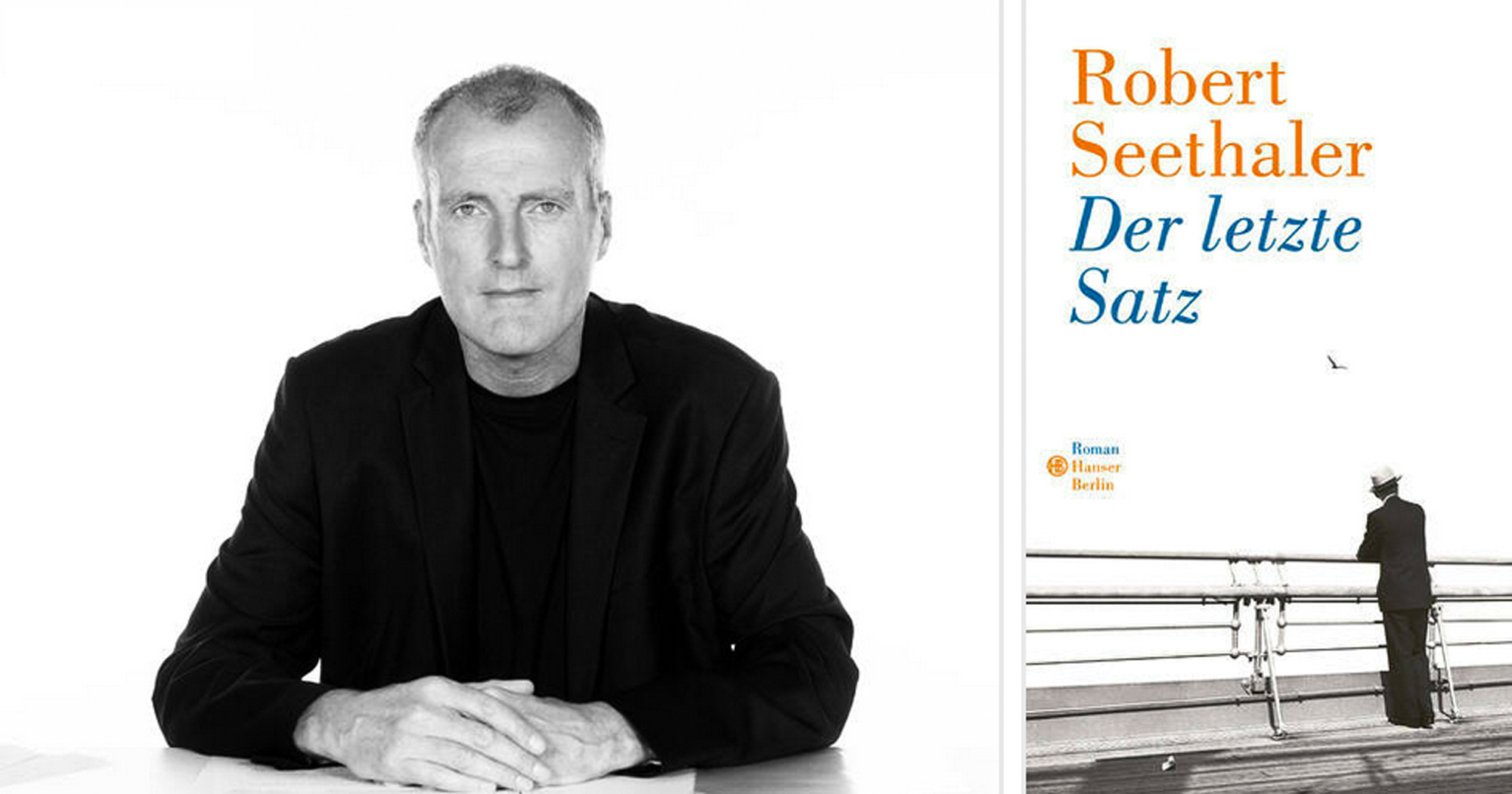 Readings on the internet
Pronunciation is a major problem when learning a language via literature. Having a good command of the written language doesn't mean that you can also communicate with people. An unusual website called ZehnSeiten.de offers a way out of this dilemma. It offers videos of numerous authors, each reading ten pages from their own books: novels, biographies, even whodunnits. This unusual project thus not only presents recent literature, but also introduces the people who wrote it in short readings.
Learning with children's books
People who want to get started in a language are often recommended to read books for children or young people. Their language is often slightly easier to understand and closer to everyday spoken language, without being any worse, let alone primitive. It's useful if the books are also available in translation – this makes learning easier.  Cornelia Funke can help you learn German. Probably the most successful German author of books for children and young people, she now lives in the USA. Her books have been translated into 40 languages and sold millions of copies worldwide. One aspect that's useful for practising pronunciation is that they are all also available as audio books, some of them read by the author herself.
Practical tips
Which books do learners of German recommend? The spectrum is broad, ranging from classics like Johann Wolfgang von Goethe, Franz Kafka or Hermann Hesse to contemporary literature by Wolfgang Herrndorf, Katja Berlin or Daniel Kehlmann.
Here you can read some quite personal recommendations.
You can find facts about the German language, learning tips, free language courses and important links for people learning or teaching German here.
The Goethe-Institut is the Federal Republic of Germany's cultural institute; it operates worldwide and is the first choice for learning German.
You would like to receive regular information about Germany? Subscribe here: