Germany's most popular travel destinations
Every year, Germany attracts around 37 million tourists from all over the world. What do they like best? The most popular destination of international guests was a surprise.
Fairy-tale castles, the Black Forest, the Oktoberfest and Berlin – Germany offers unique cities, landscapes, events and works of architecture. The German National Tourist Board (DZT) has identified the 100 most popular travel destinations in 2017.
Wonderland instead of Reichstag
32,000 guests from over 60 countries voted. Surprisingly, many supposedly typical German tourist attractions are not in the top ten. The big exception: Neuschwanstein Castle. The Oktoberfest is ranked 60th and the Berlin Reichstag lags far behind in 90th place.
In great demand among international visitors are historic Old Towns and paradisiacal landscapes. Amusement parks and the Miniatur Wunderland in Hamburg, the world's largest model railroad, curving through detailed replicas of small towns and landscapes, are also very popular.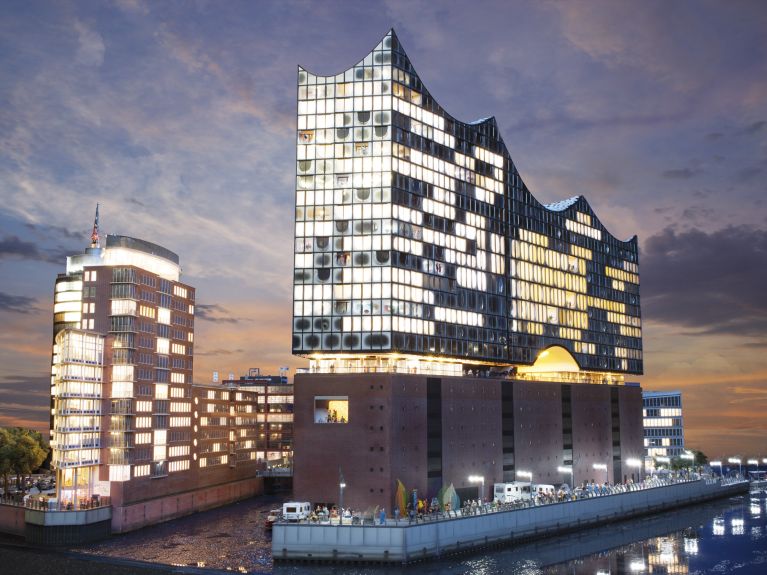 The ten most popular travel destinations in Germany
1. Miniatur Wunderland Hamburg
2. Europa Park Rust
3. Neuschwanstein Castle
4. Lake Constance and the Island of Mainau
5. Rothenburg ob der Tauber
6. Dresden
7. Heidelberg
8. Phantasialand Brühl
9. Tierpark Hellabrunn in München
10. Moseltal
While Germans prefer to relax on the beaches of the North and Baltic Seas on holidays in their own country, these coastal regions do not attract many international tourists. Although the island of Rügen took 22nd place, the North Sea island Sylt comes up the rear in 100th place.
Romantic landscapes
The variety of landscapes between Wadden Sea and Zugspitze guarantees varied holidays. The most popular regions are the Black Forest, which was explored by around 2.4 million international visitors in 2017, Lake Constance and the Moselle Valley. For tourists from all over the world, there is much more to discover. Germany is more popular as a travel destination than ever before. Trend on the rise.